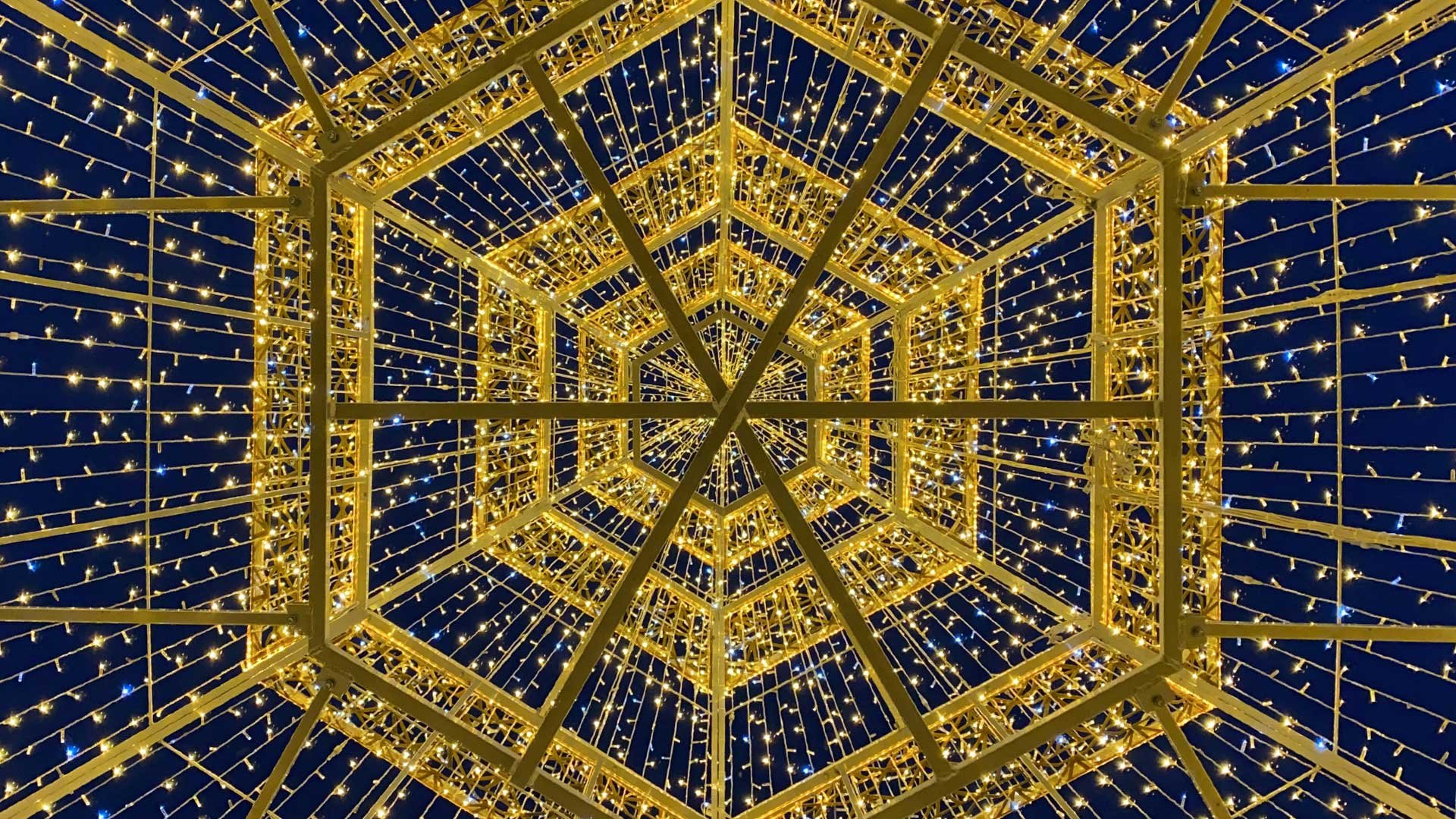 Our knowledge
Leblanc illuminations expertise
AN UNDENIABLE KNOW-HOW
Designers, graphic designers, project managers, product managers, research and development engineers, cable installers, lighting project managers, boilermakers, welders, sales representatives... all contribute to the feasibility, design and implementation of a project.
Designer
Creative, innovative and aware of current trends, designers have a key function within the company. They are responsible for creating new concepts to decorate cities, companies, shopping centers, etc.

They work closely with the production teams to ensure that their designs meet safety and quality standards.

It is an exciting and challenging job that combines creativity and technical skills.
Boilermaker Welder
The job of boilermaker-welder at Leblanc illuminations consists of manufacturing and assembling the metal structures of our decorations. The manufacturing process includes cutting, bending and welding metal parts.

They must be able to read technical drawings and work with precision to ensure perfectly aligned and secure structures.

This is a demanding profession that requires technical skills and attention to detail.
Cable installer
The job of the cable installer at Leblanc illuminations consists of connecting the garlands and light ropes together and fixing them to our decorations. The cable installer is responsible for creating the electrical circuits that will allow the lights to function safely and reliably.

They are also responsible for testing the installations to ensure that they are working properly and for making any necessary repairs if they fail. This job requires great precision and manual dexterity.
Lighting Project Manager
The Lighting Project Manager at Leblanc illuminations is an essential pillar in the success of festive lighting projects. The Lighting Project Manager coordinates the entire design of the project, ensuring its smooth running and quality.

Passionate about event lighting, light design and innovative technologies, the Lighting Project Manager must be perfectly familiar with the technical equipment. The Lighting Project Manager must be creative and able to adapt to the situations encountered in the field.
Our history
Since its beginnings in 1958, Leblanc illuminations, a pioneer company, has written the history of the illuminations market.
Our values
Our illuminations are a promise of human emotions and values shared with our customers, our employees and the general public.