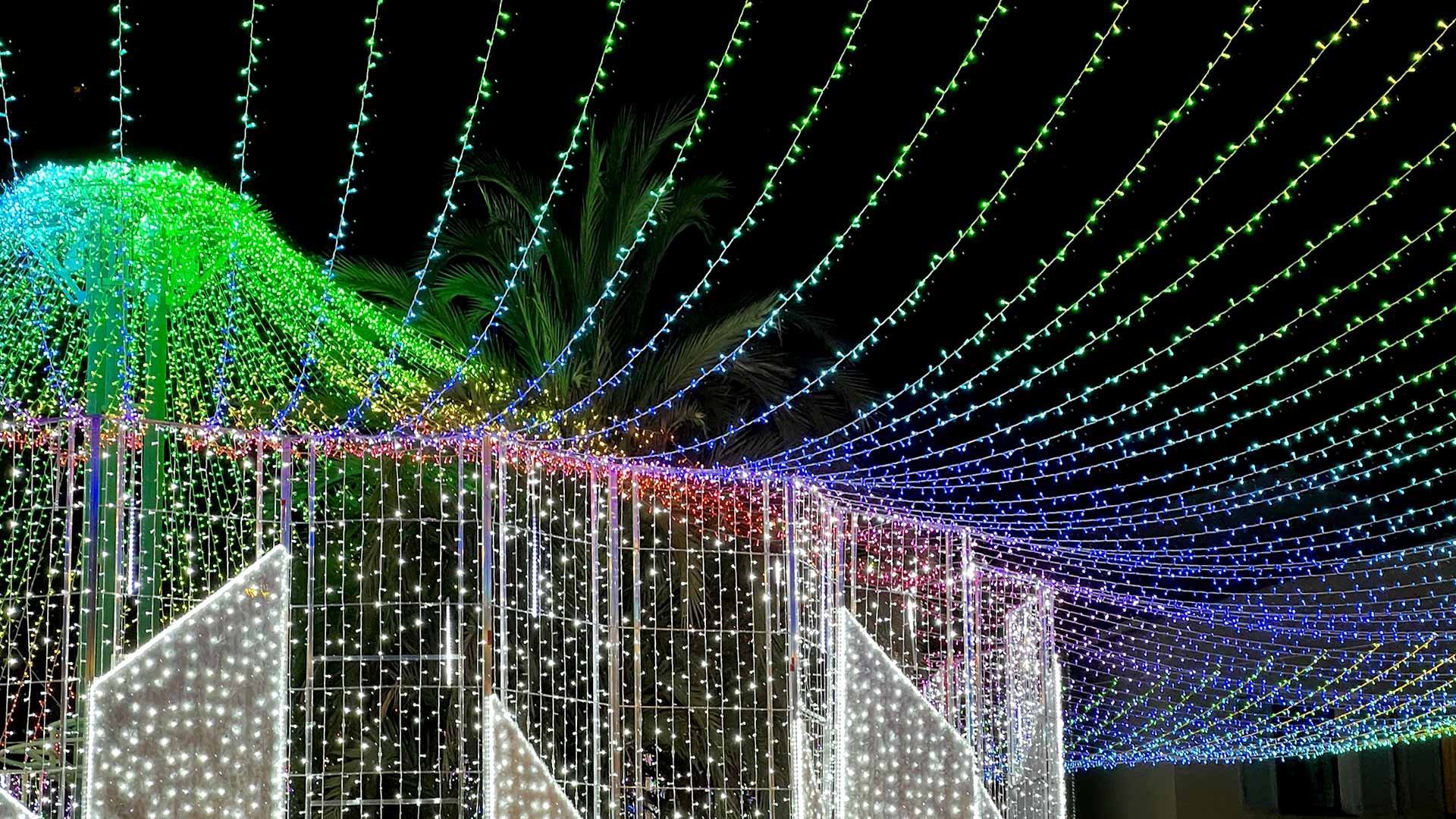 Twinkly Pro technology
Infinite light effects for interactive settings
Leblanc illuminations is the expert of the Twinkly Pro technology. These garlands have a unique technology that allows them to be programmed in real time, from a simple smartphone.

There are no limits to your decorations: you can change the animation, the colours, the rhythm... Dare to create amazing and magical lighting with Twinkly Pro!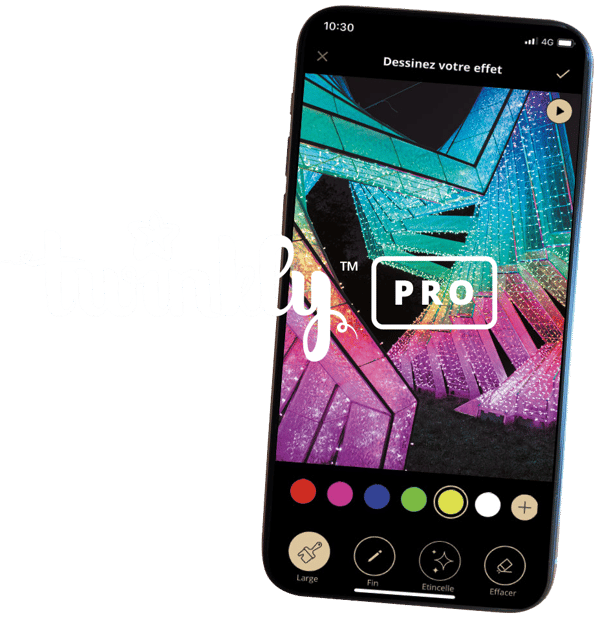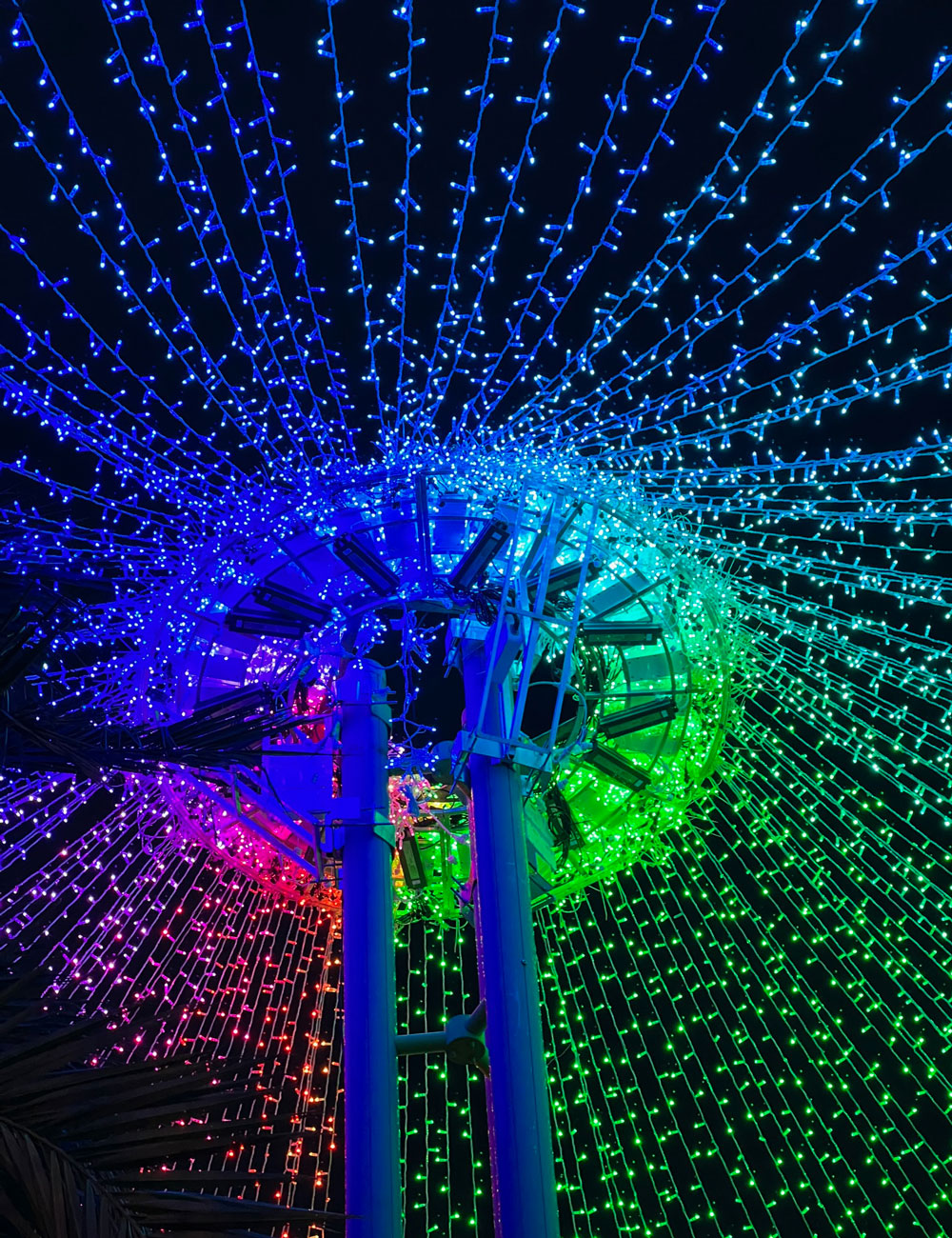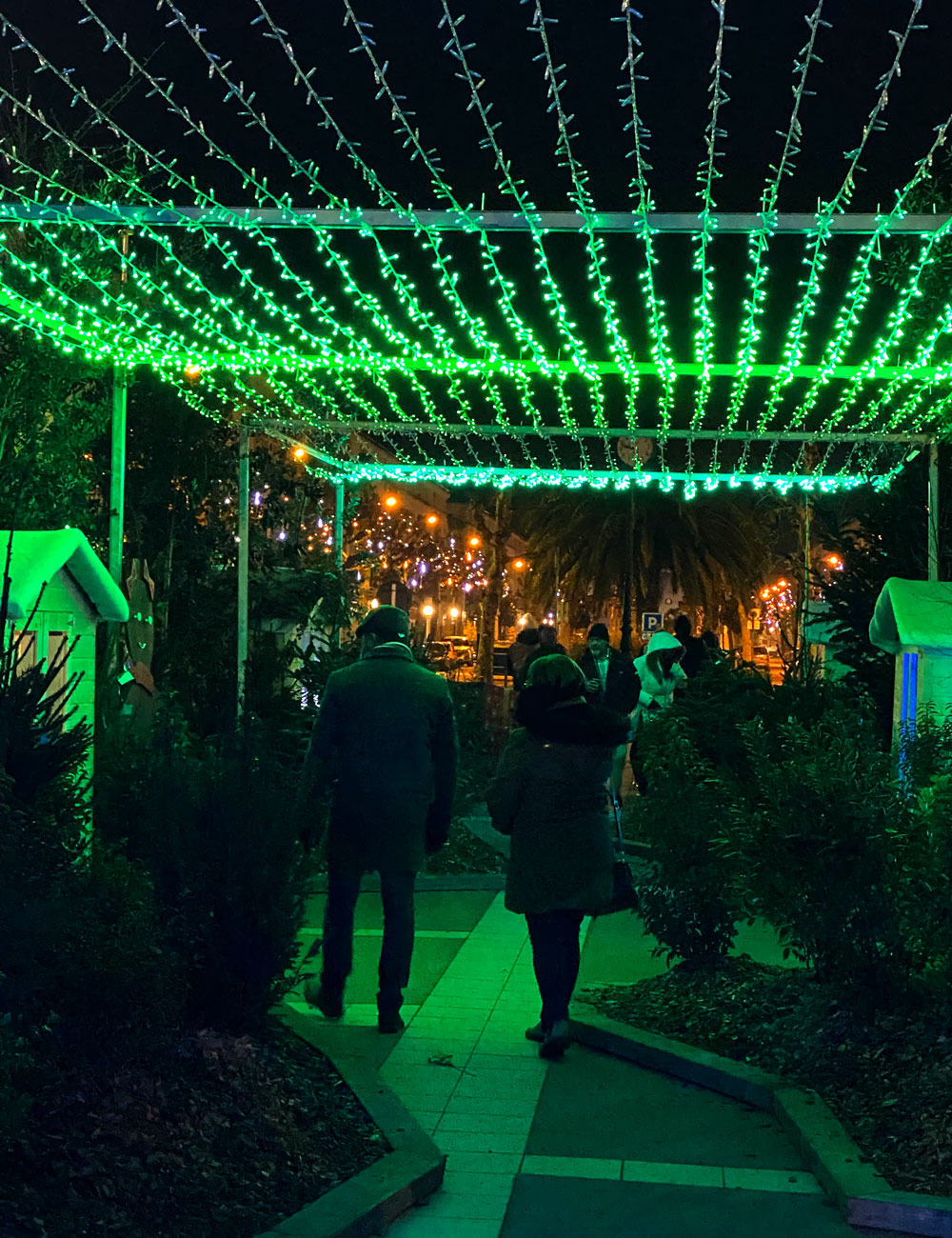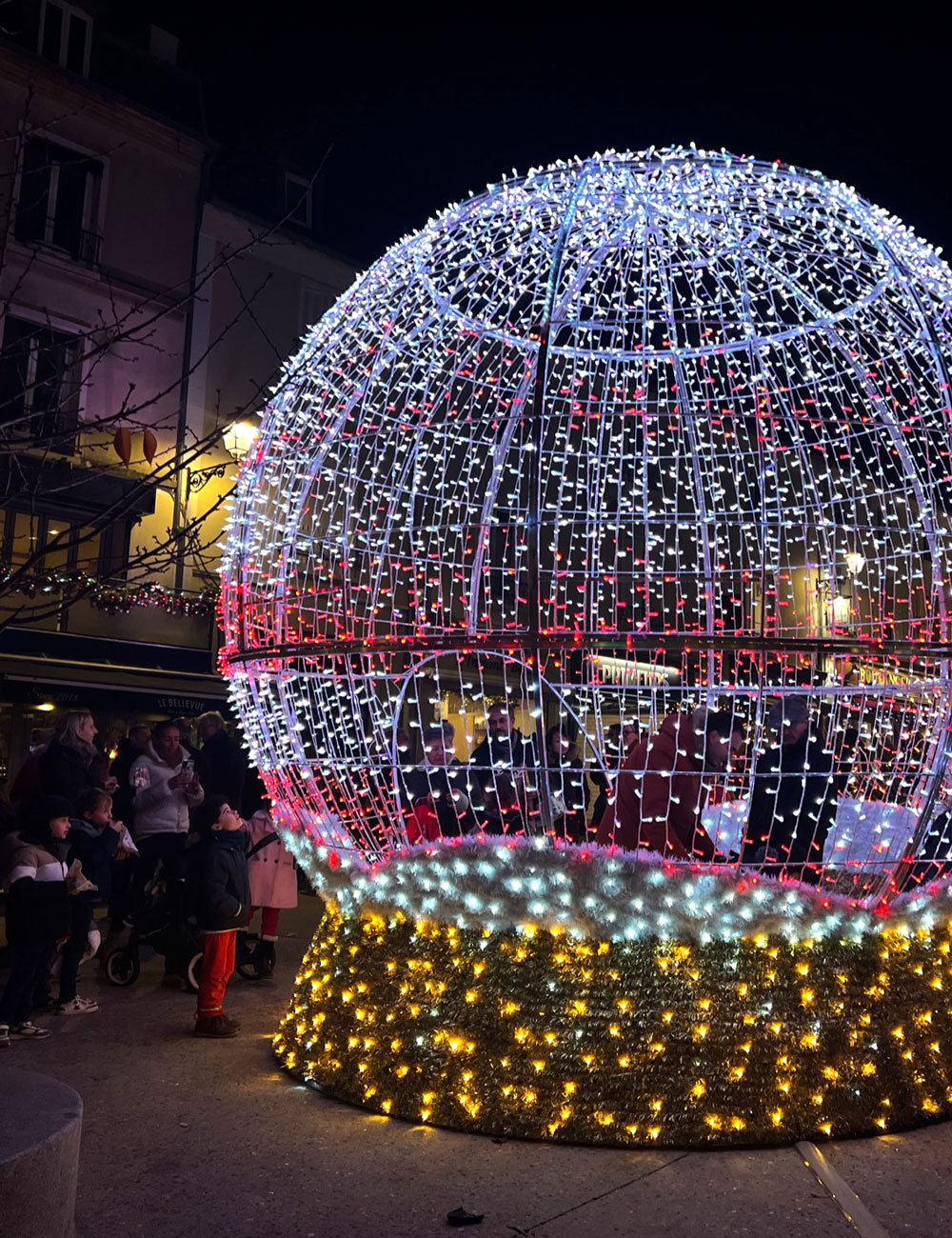 Technology at the service of dreams
Imagine being able to change the colours of your decor to reflect the weather, the results of a championship or simply the New Year? No need to change the lights, just modify your animation from the application and apply the new pattern in real time!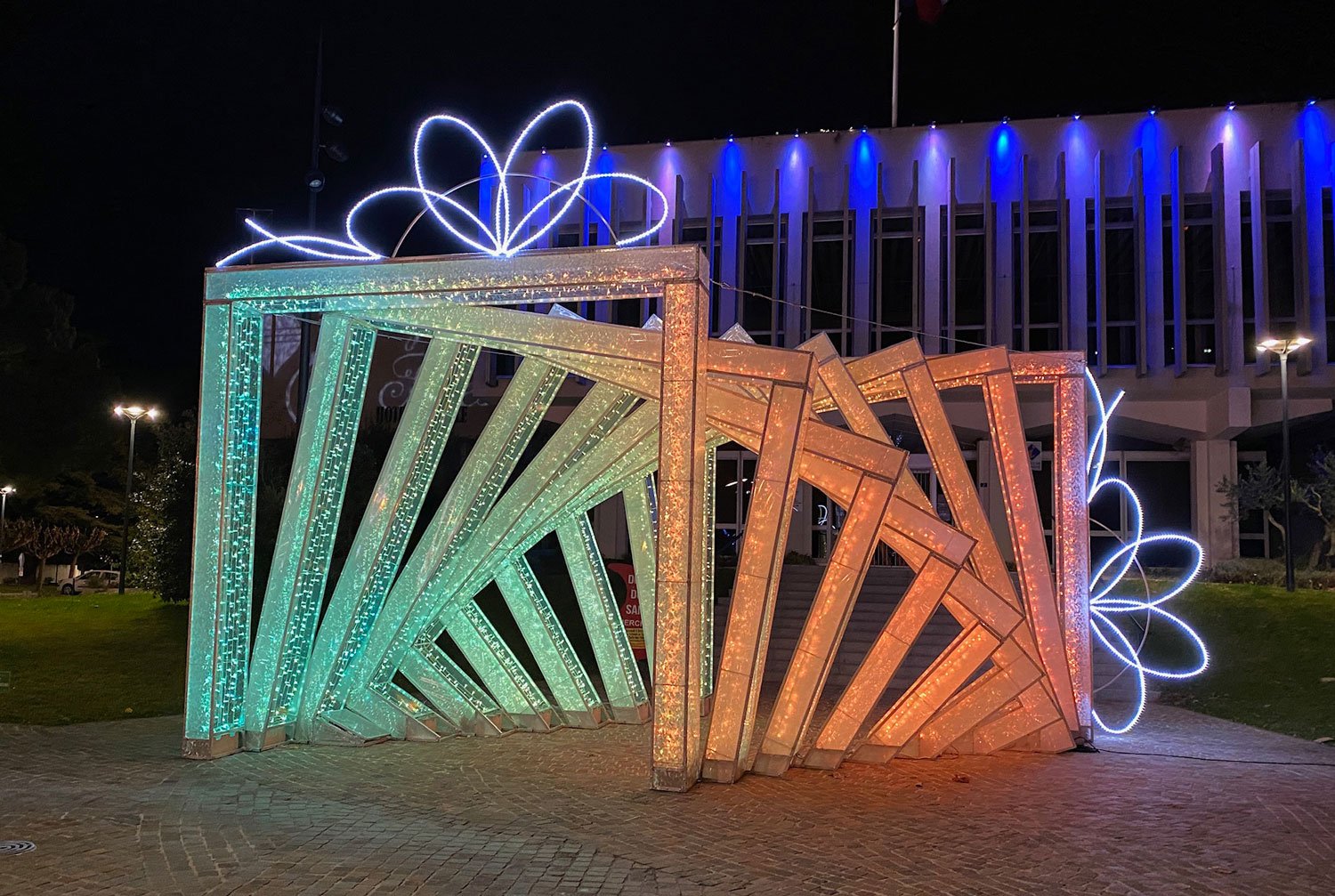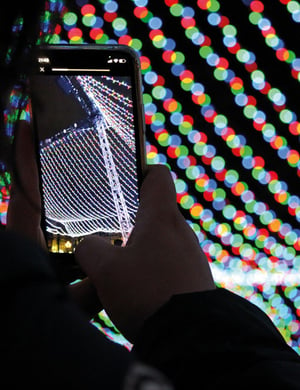 A dream in colours
Each light in the Twinkly Pro garlands can take on the colour of your choice from the RGB+W colour range. This allows you to create endless colourful atmospheres.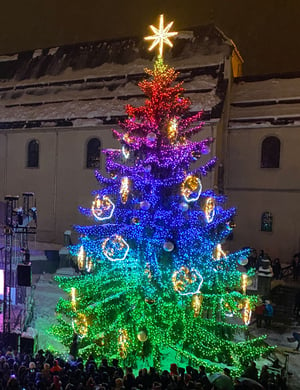 Modelling made easy
By scanning your decor, you can then directly apply the chosen pattern: colours, geometric shapes, animations... Your imagination becomes your only limit!
Discover our most beautiful creations with Twinkly Pro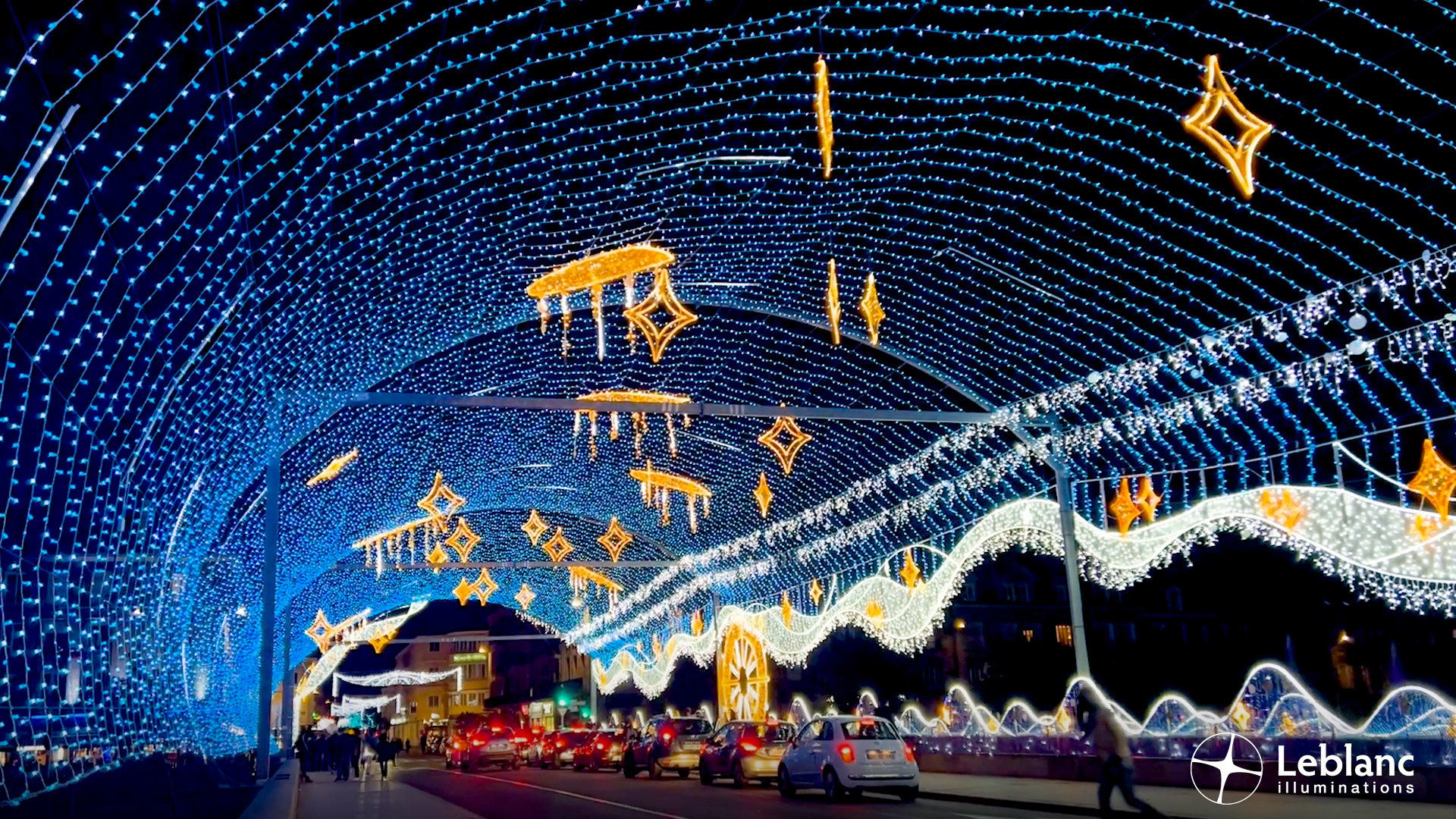 Smart illuminations
Use light interactively and experience new emotions with our immersive experiences.
Our most beautiful projects
Discover our most beautiful decors and our magical creations made with Twinkly Pro technology.