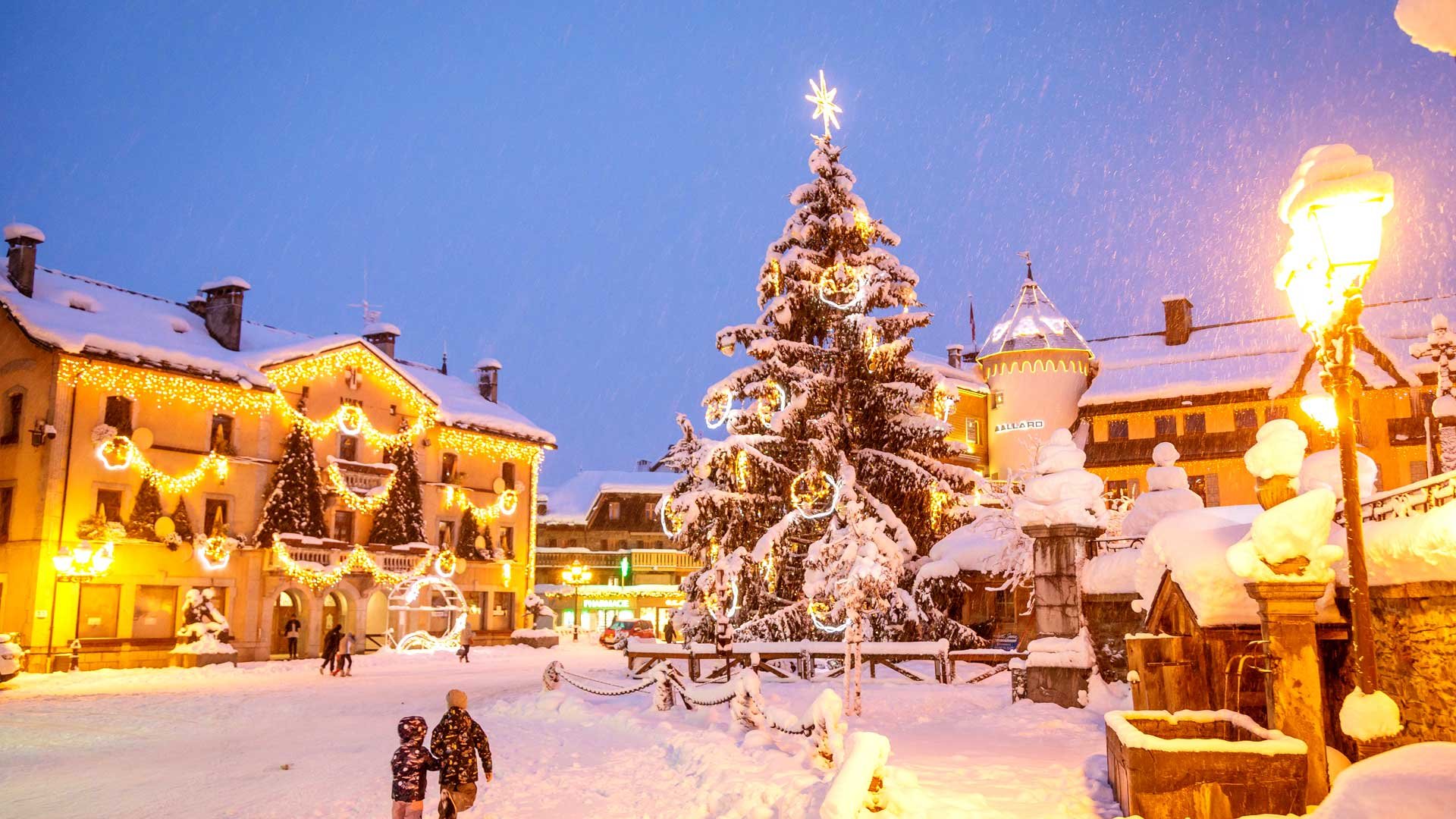 Our partnerships
Partnerships
LEBLANC ILLUMINATIONS IS COMMITTED!
Top-level sport, a symbolic city and an association supporting people in hospital: Leblanc illuminations is proud to be associated with prestigious names, to encourage future generations and to support important causes.

The values of surpassing oneself, accompaniment and support are anchored in our DNA.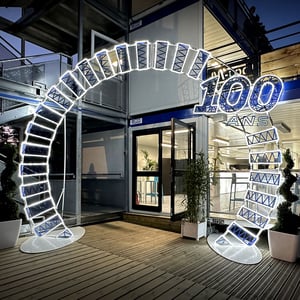 TOUCH
24 hours of Le Mans Centenary
24 hours of Le Mans Centenary
A legendary race track!
A special year, a grandiose celebration and breathtaking light displays. Leblanc illuminations is proud to be a partner of the centenary of the 24h of Le Mans.
Our team of designers has created custom-made decorations for the centenary of this legendary race.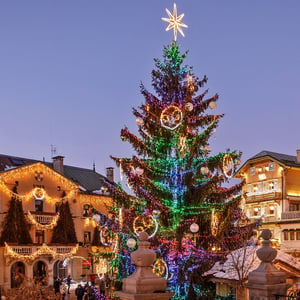 TOUCH
City of Megève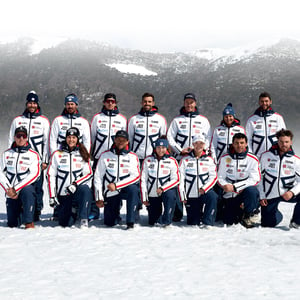 TOUCH
French Ski Cross Team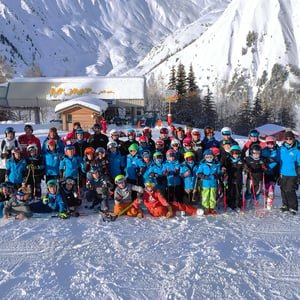 TOUCH
Vaujany Ski Club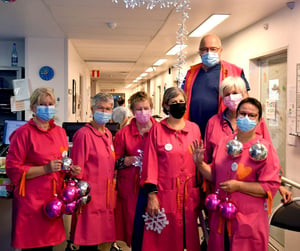 TOUCH
The Pink Blouses
The Pink Blouses
The magic of Christmas at the hospital!

The end of year celebrations reflect sharing and generosity. For more than 10 years, to bring a smile to the faces of young and old, Leblanc illuminations and The Pink Blouses have been working together. Together, we offer hospitalized patients a Christmas full of lights by decorating their care areas. Already 43 hospitals are illuminated with the colors of The Pink Blouses each year.
Leblanc Sponsoring Commission
PATRONAGE AND SPONSORSHIP
Leblanc illuminations is committed to its employees.

Since 2022, Leblanc illuminations has created the "Leblanc Sponsoring" commission to support the company's employees who are involved in sports and association projects.

We believe in the importance of supporting our employees and helping them achieve their goals. Already 9 projects have benefited from financial or material assistance. Here are some of them.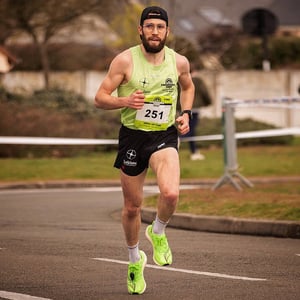 TOUCH
Thomas Drouault
Thomas Drouault
Thomas Drouault, industrial designer at Leblanc illuminations, has received assistance from the "Leblanc Sponsoring" committee to enable him to prepare and compete in several Marathons.

At Leblanc illuminations, we are very proud to support Thomas. Because sharing emotions is part of our DNA!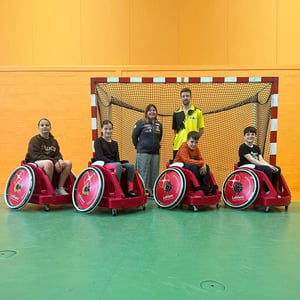 TOUCH
US Ecommoy Handball
US Ecommoy Handball
The US Ecommoy Handball association is keen to offer the practice of this sport to everyone according to their ambitions.

Leblanc illuminations is proud to support them in this inclusive approach with the financing of 4 chairs adapted to people with disabilities.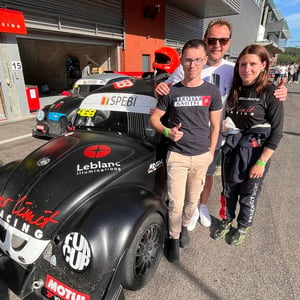 TOUCH
Fun Cup
Fun Cup
Thanks to the "Leblanc Sponsoring" commission, the project of Maxime Léger, member of the Leblanc illuminations family since 2016, has been given a boost.

Passionate about motor sports, he will participate in 2022 for the first time in the VW Fun Cup. At the wheel of a legendary beetle transformed into a real race car he will obtain a very beautiful 3rd place!
TOUCH
ASL Judo
ASL Judo
Through our commission "Leblanc Sponsoring", ASL Judo Le Mans has benefited from a donation of personalized e-deco decorations on the theme of judo.

As a thank you, the club came to offer us a demonstration in our workshops. At the origin of this initiative, Julien Soret, graphic designer at Leblanc illuminations and black belt in judo.