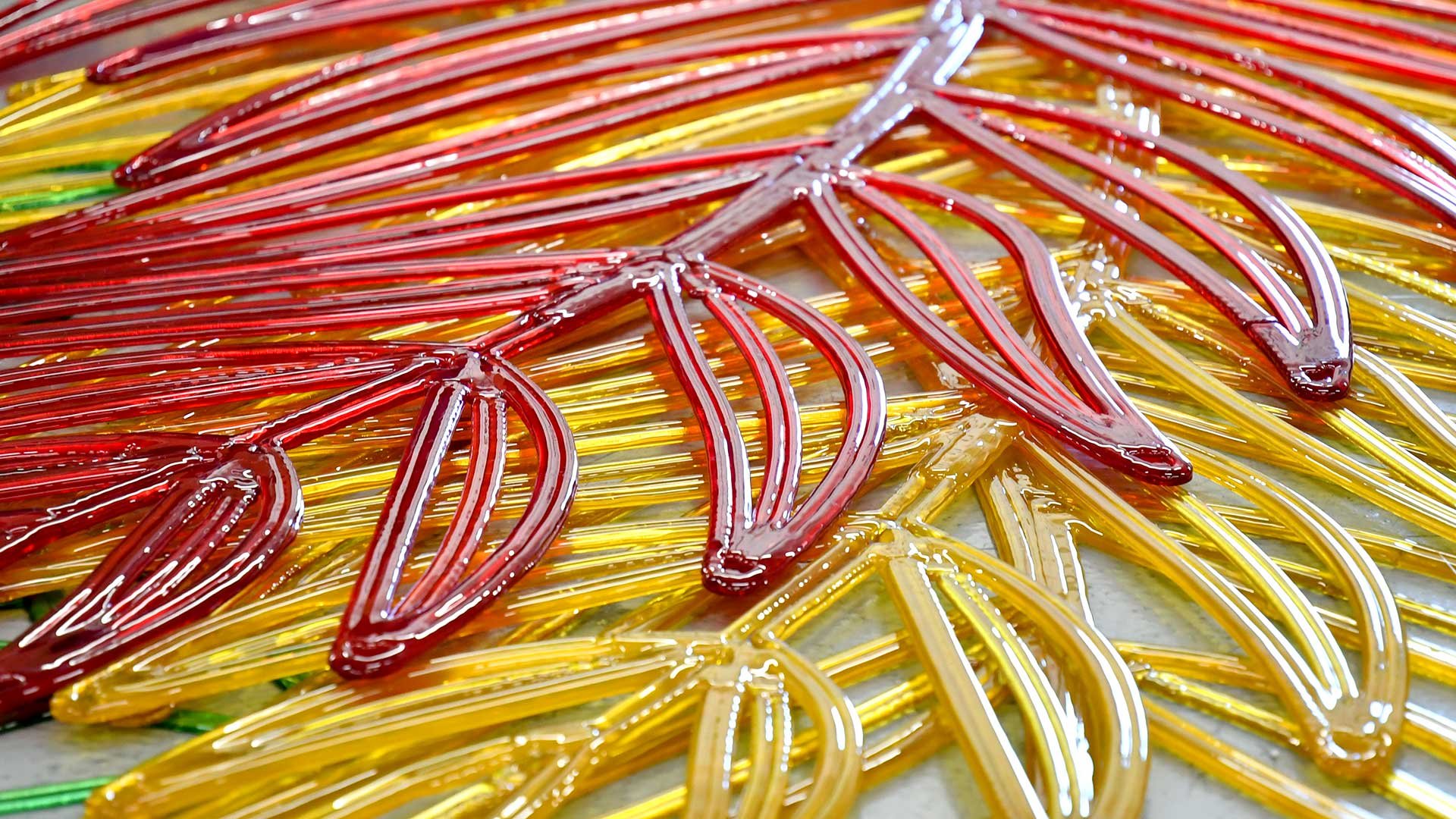 Custom-made e-deco
With e-deco, you can customize your décor down to the smallest detail.
The e-deco collections offer a multitude of motifs that you can combine in a range of colors and materials: arches, photo frames... But you can also customize your street furniture, street skylights or facades.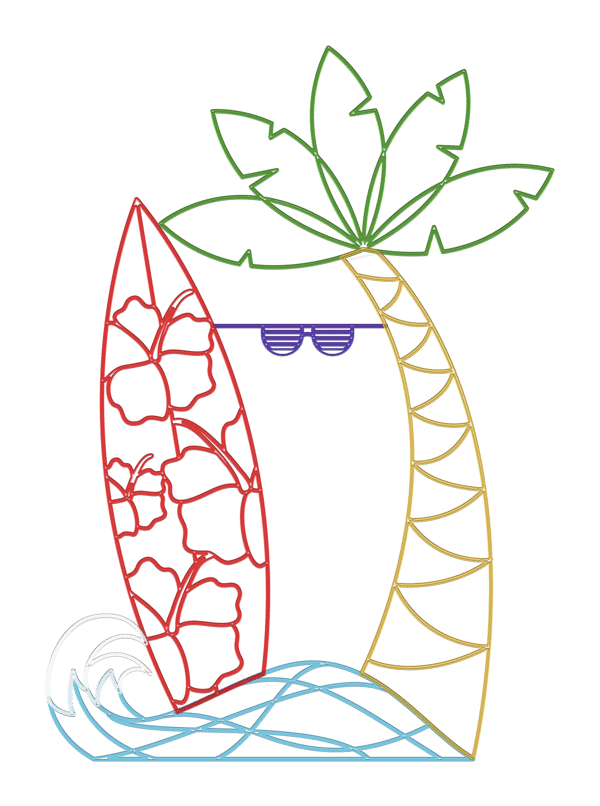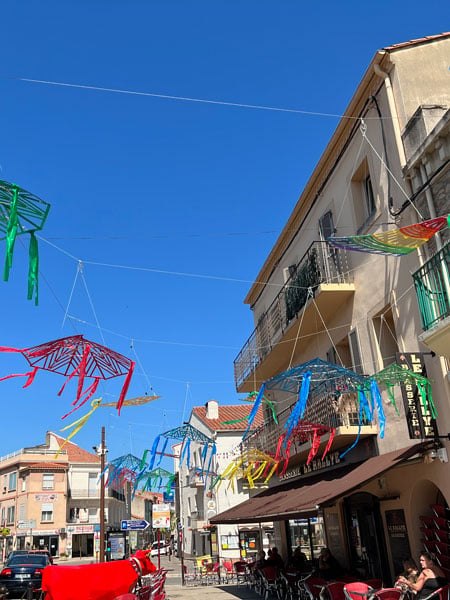 Street skylights
The e-deco material is a poetic reflection of sunlight. What if the skies above your avenues were dressed in shimmering colors? Marine or floral motifs, pennants, kites, butterflies... Choose your shapes and colors!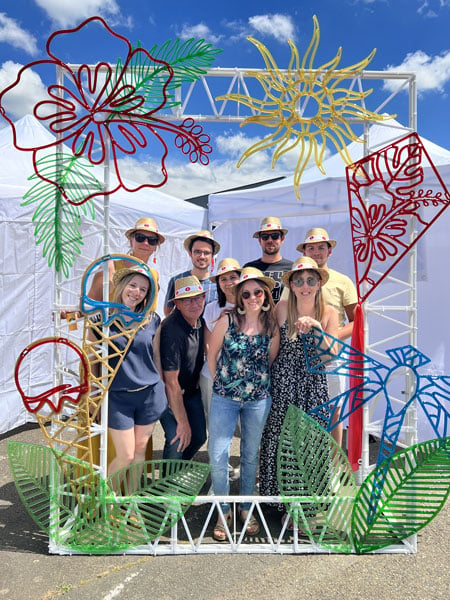 Personalized decorations
For a party, an event, a company or a community, customize your own backdrops to be photographed. Street furniture can also be enriched with colorful motifs, like your facades or market chalets.
Create an e-deco sign that reflects your image!
Whether you're a local shop, a hotel or a restaurant, you can create a unique and original decor to welcome your customers and make sure they remember you.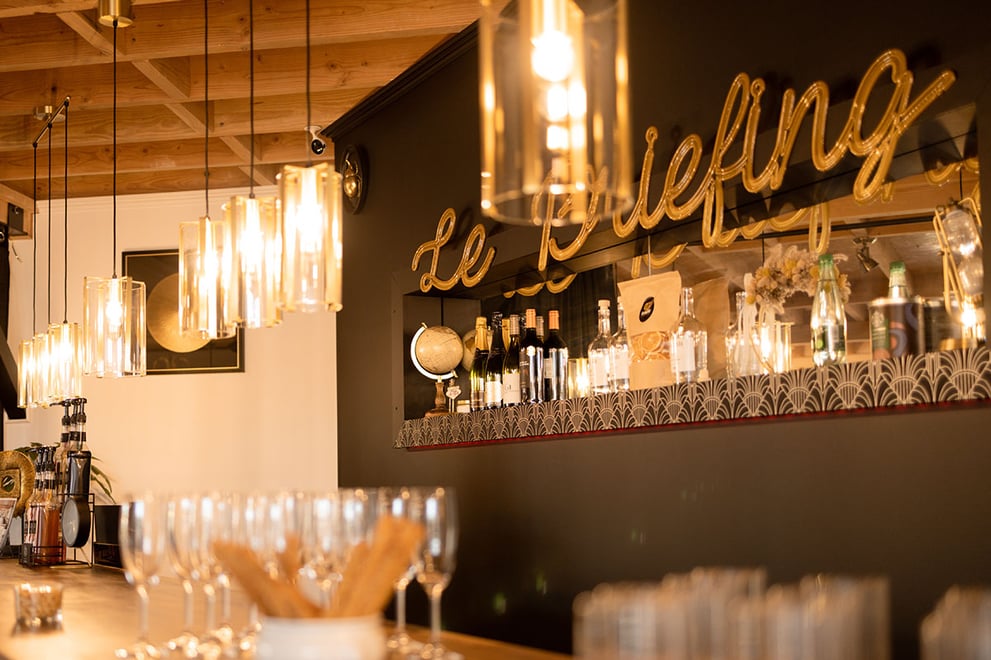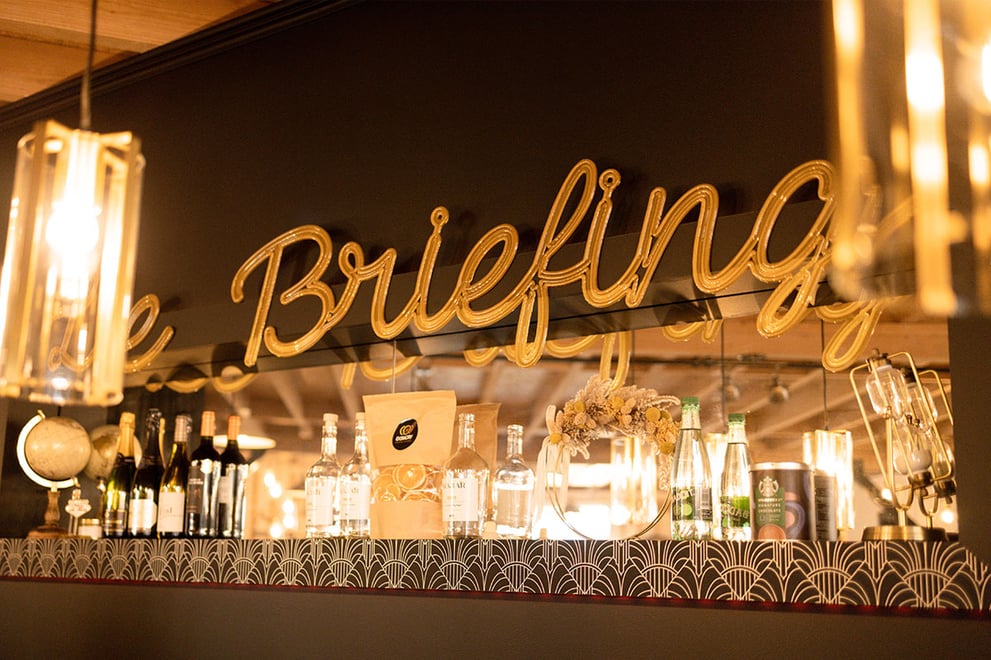 Tailor-made, long-lasting decorations.
With e-deco, your luminous decorations make a statement with colorful patterns, day and night! Our daytime decorations extend the experience all year round.
e-deco, an innovative 3D printing process
The e-deco collections are developed by our designers from a wide range of colours and printed by our fleet of robots.
e-deco, collections through the seasons
Products that can be adapted throughout the year to suit different events: season decorations, Valentine's Day, sporting challenges, etc.