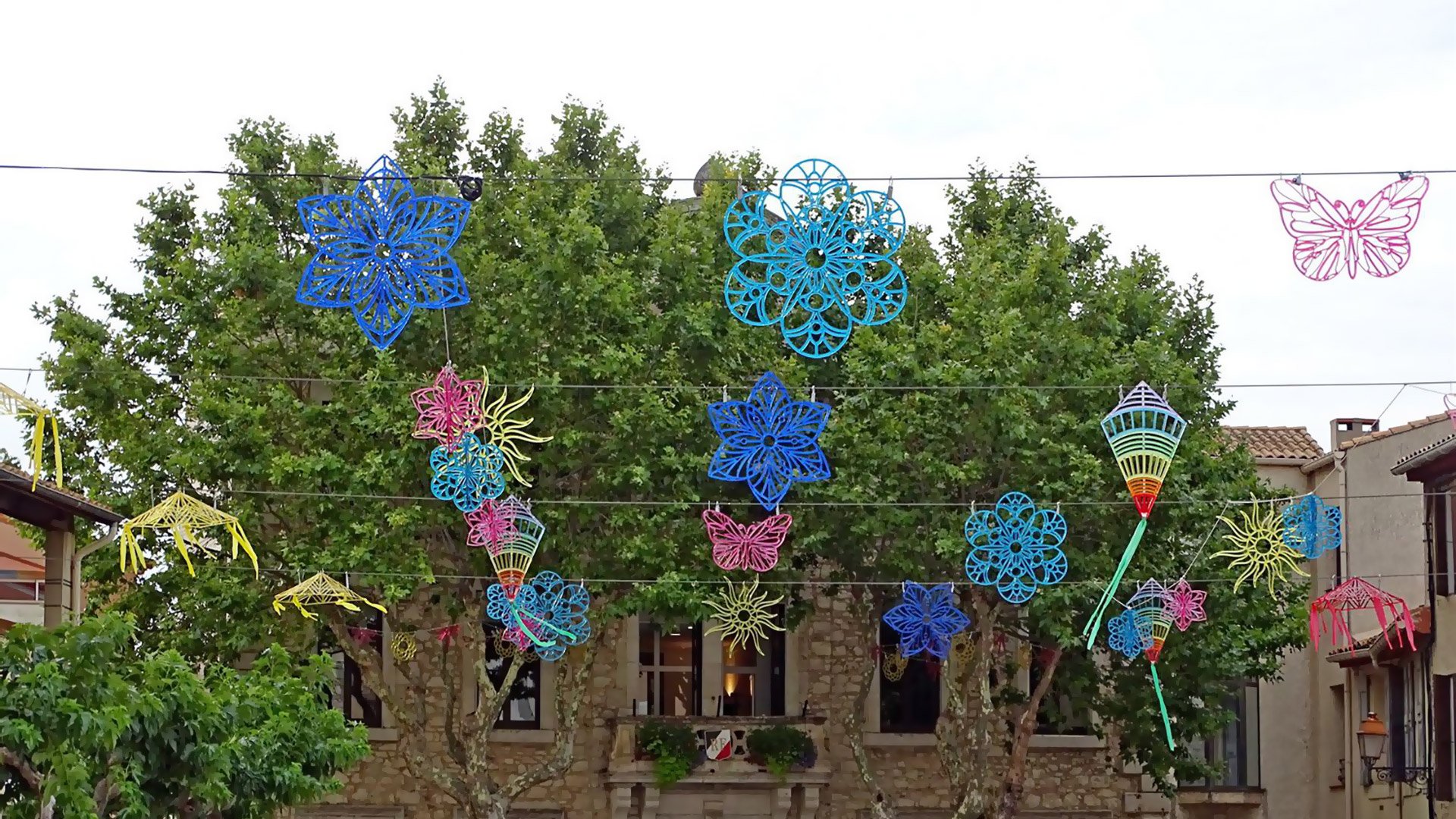 e-deco, a green revolution
Eco-responsible decorations, beautiful day and night
Leblanc illuminations offers decorations in composite materials, created using a robot that transforms the material into sumptuous 3D decorations.

Thanks to the shimmering colors of our extensive color chart and the imagination of our designers, the beauty of the shapes on offer can be admired day and night!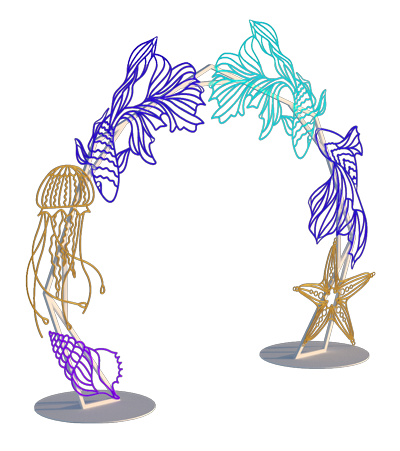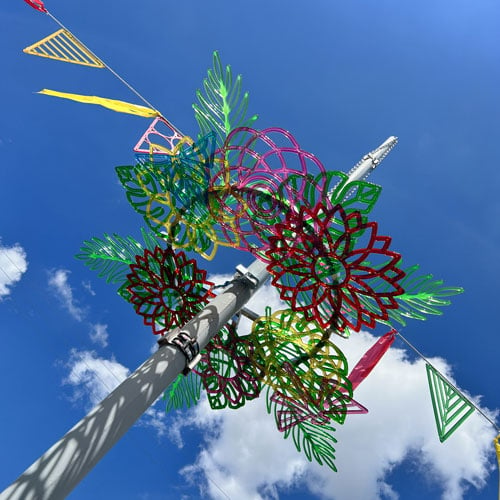 Summer decors
The translucent material of e-deco decors creates beautiful reflections in the sunlight to add color to your streets. Whether you're looking to decorate the sky, facades, summer markets... or street furniture, e-deco can meet all your needs to brighten up your town centers.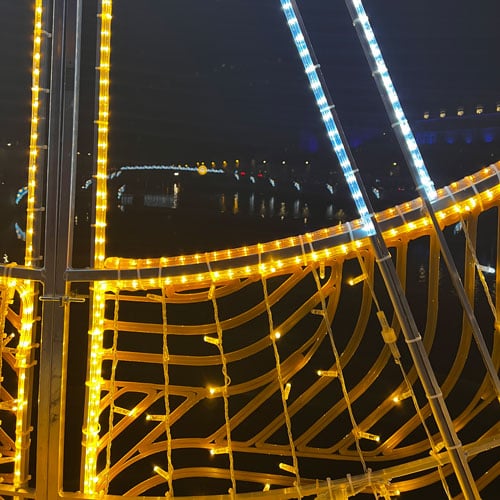 Illuminated support
Combined with Leblanc illuminations know-how, e-deco transforms a colorful décor by day into a magnificent projection of light by night. The patterns reflect the light from the garlands, allowing the decorations to be drawn more precisely, for total public immersion!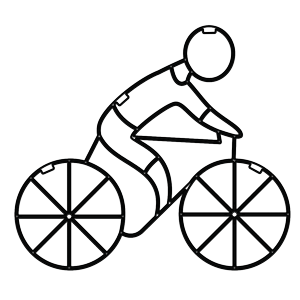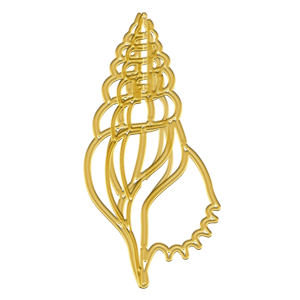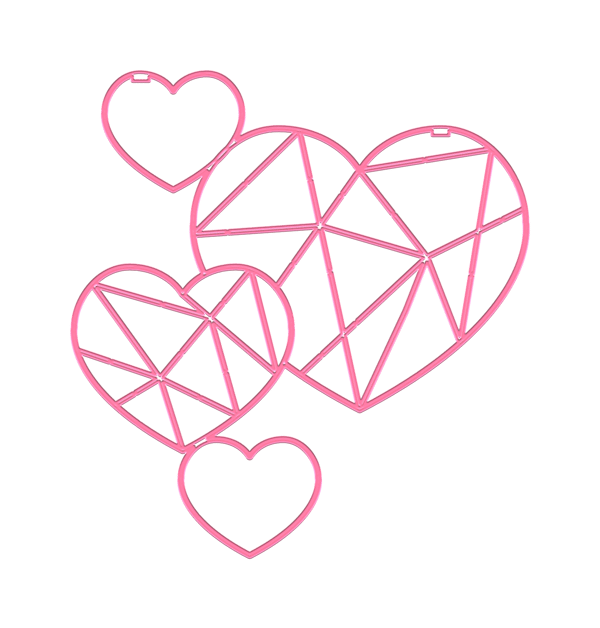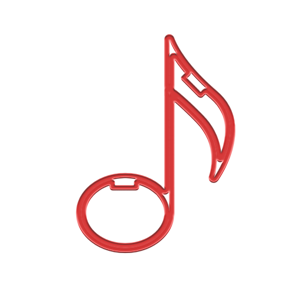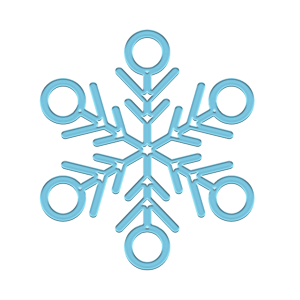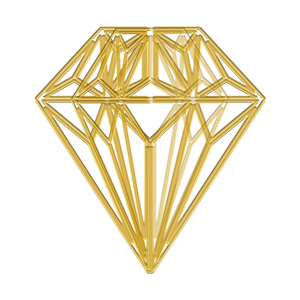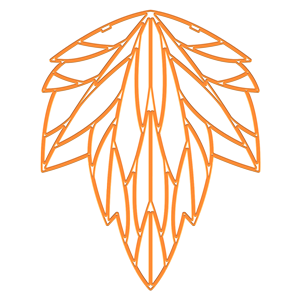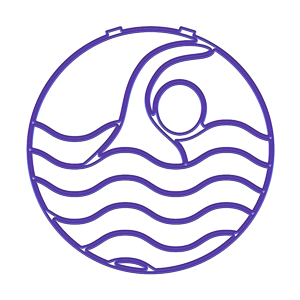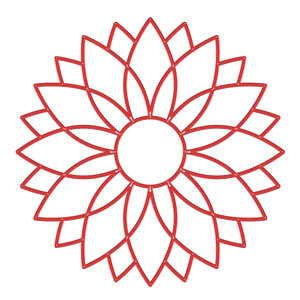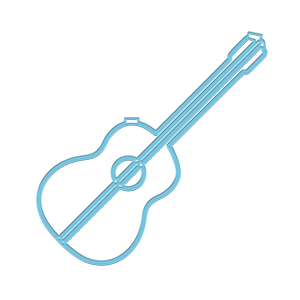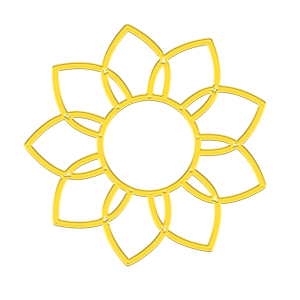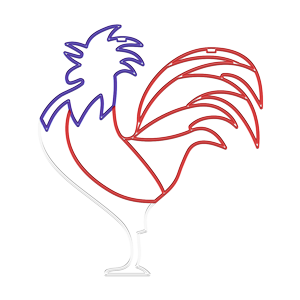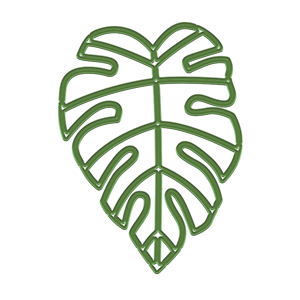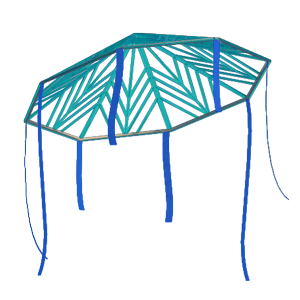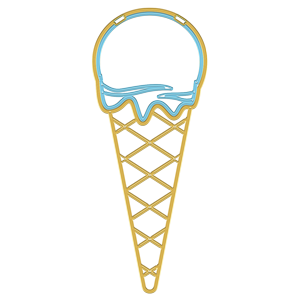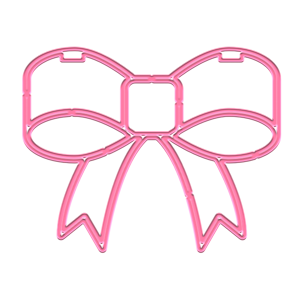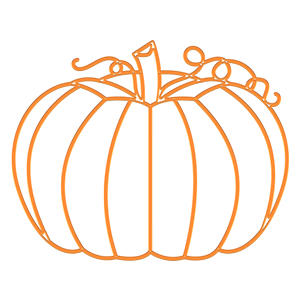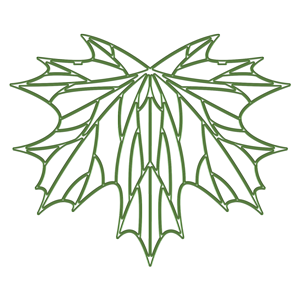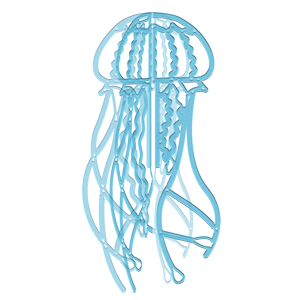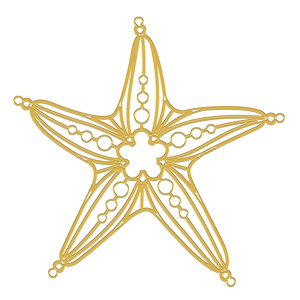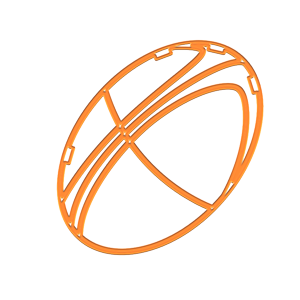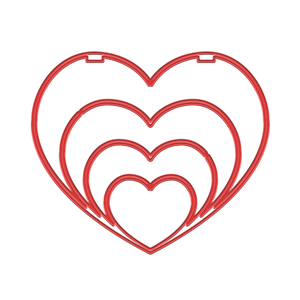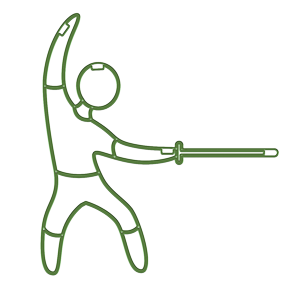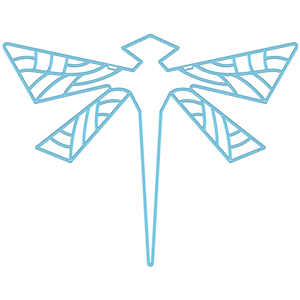 With its new e-deco 3D printing technology, Leblanc Illuminations is once again committed to the environment, using biosourced or recycled materials to create sustainable decorations.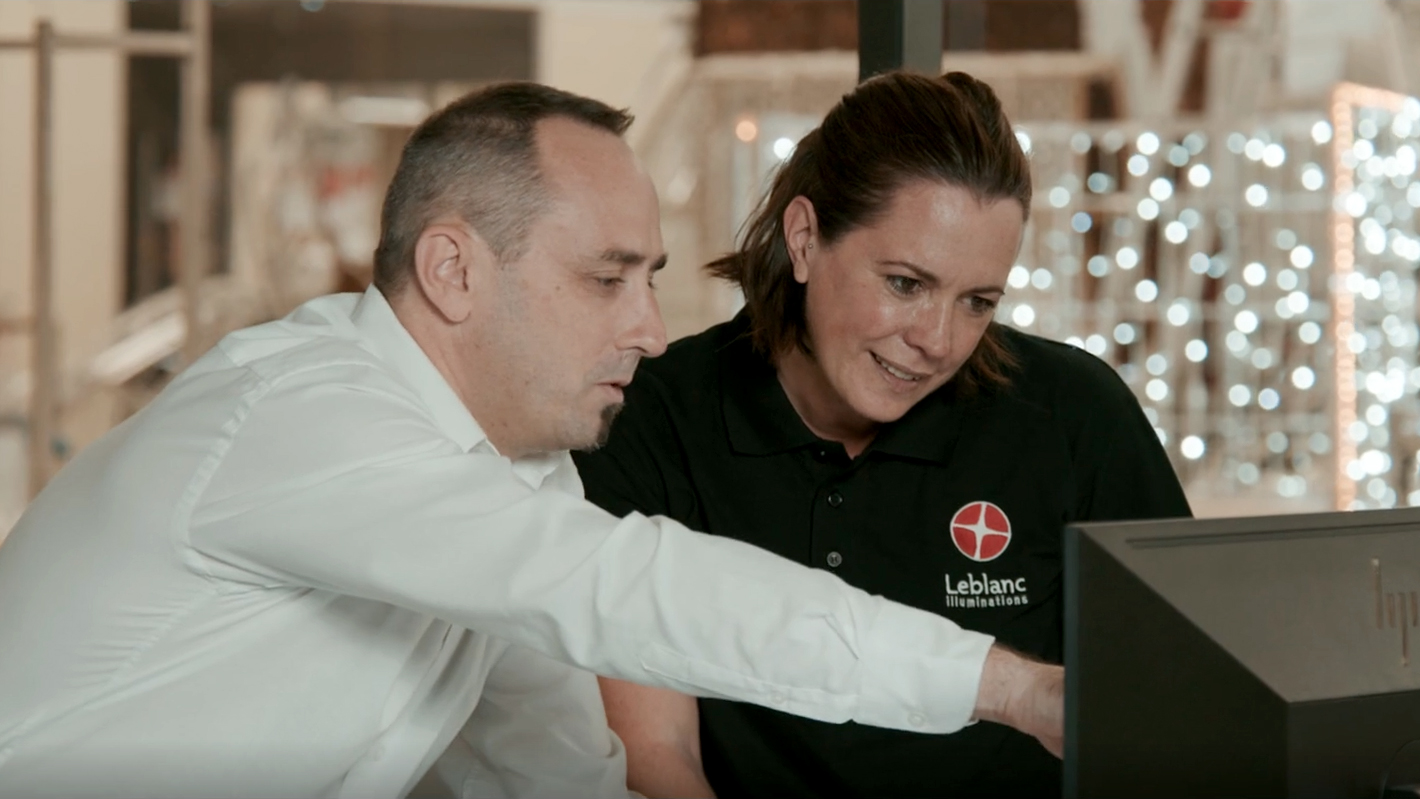 Today's decors are the raw materials for tomorrow's decors
With its 4 materials and 13 festive colors, e-deco offers unlimited creative freedom in design.

Our printed products are manufactured in our own workshops. At the end of their life cycle, the raw materials are crushed to form new granules for the manufacture of new decors.
01

Greenfib

02

Everstar

03

Rainbow

04

Mellow
100% biosourced, recyclable and sustainable

Produced in a short circuit in France, it is made from natural raw materials that do not compete with food.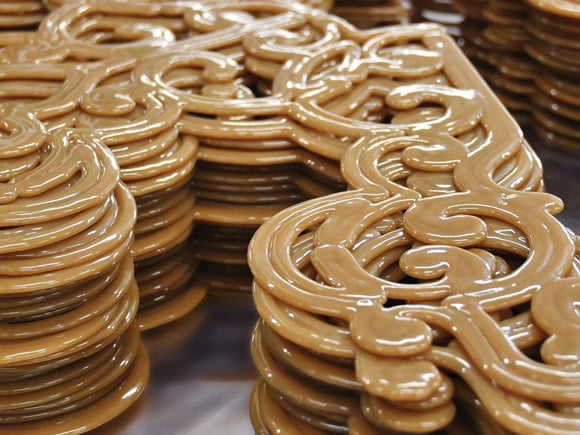 100% recycled, recyclable and durable

Naturally white and shiny, it is made in France from waste materials.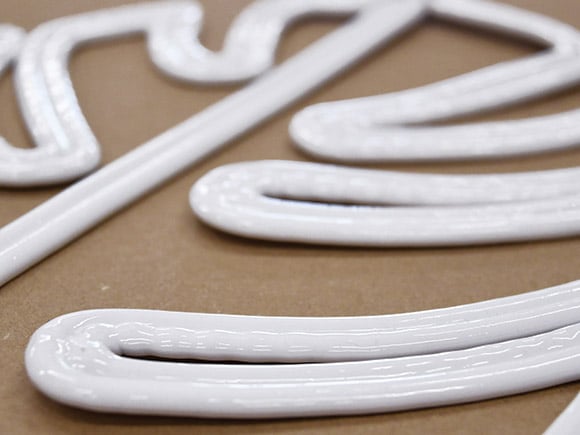 Our customers' favourite

100% recyclable translucent material, with in-house recycling process, offered exclusively by Leblanc illuminations. It diffuses light particularly well.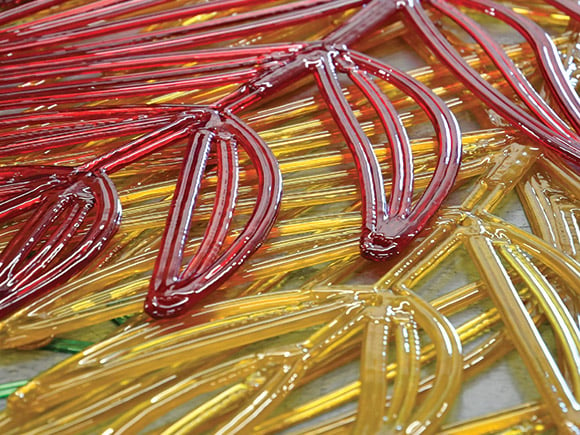 For limitless imagination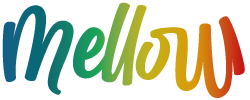 A new addition to the e-deco materials collection, this revolutionary innovation offers infinite possibilities thanks to its flexible, malleable appearance.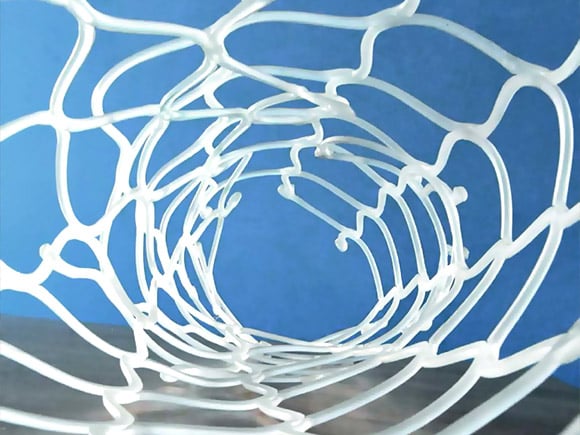 e-deco, an innovative 3D printing process
The e-deco collections are developed by our designers from a wide range of colours and printed by our fleet of robots.
e-deco, collections through the seasons
Products that can be adapted throughout the year to suit different events: season decorations, Valentine's Day, sporting challenges, etc.