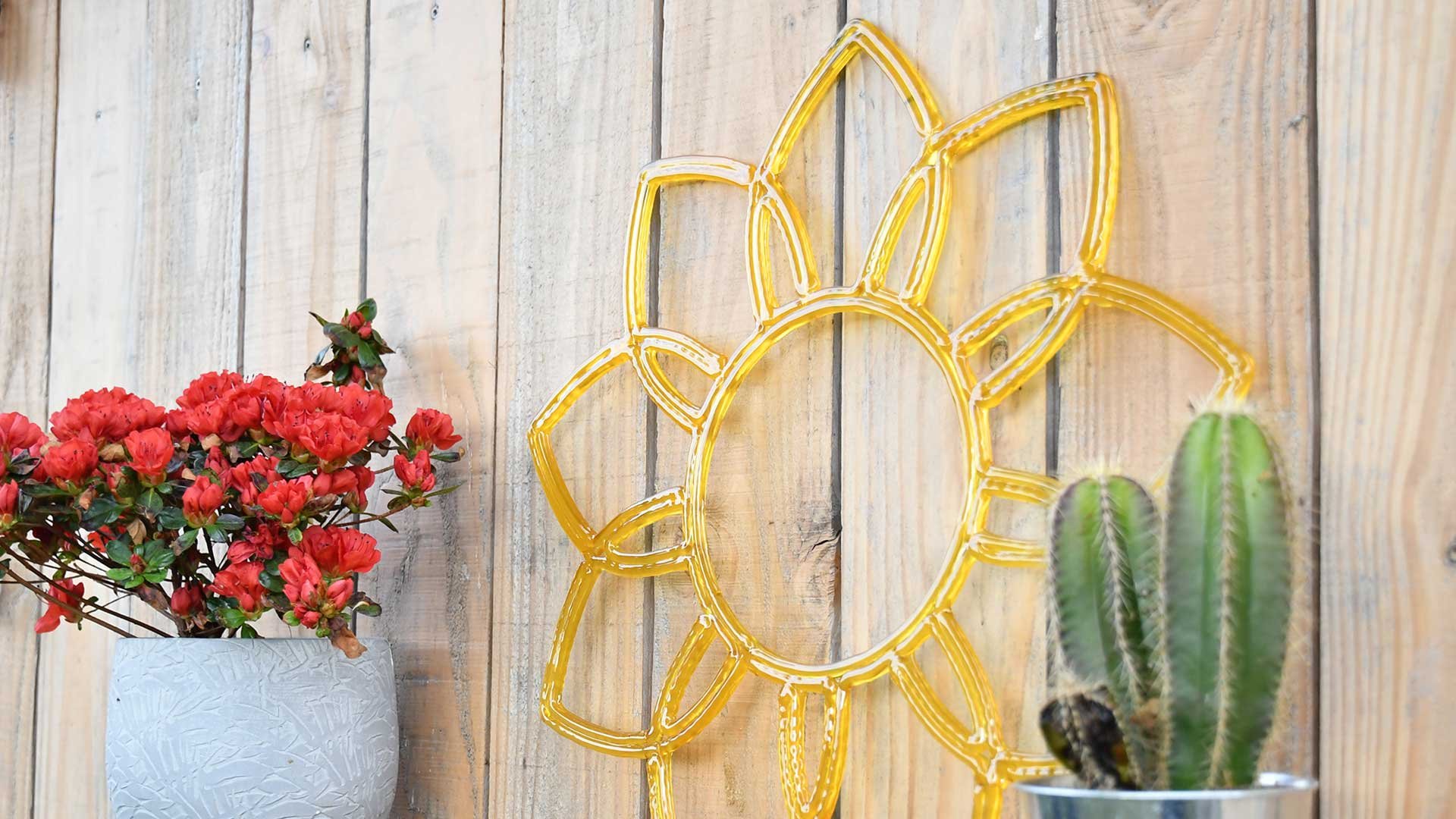 e-deco collections
e-deco, collections according to the seasons.
With e-deco, Leblanc illuminations offers you products that can be adapted to different events throughout the year: the end-of-year festive period, summer decorations, but also pink October, Valentine's Day, sporting challenges, etc.
Dress up your spaces throughout the year to accompany each friendly meeting with the public!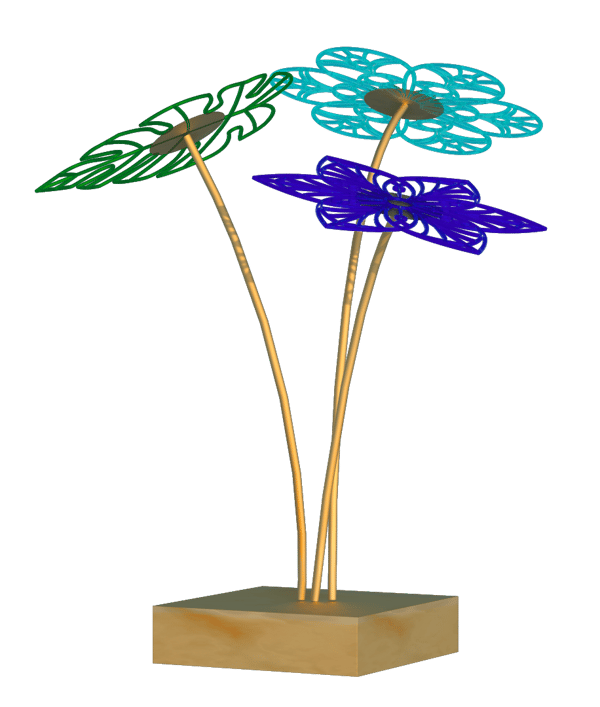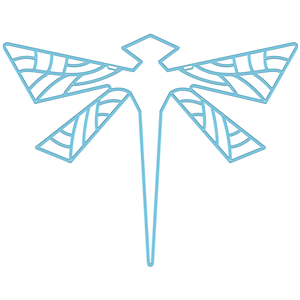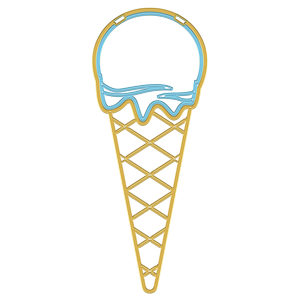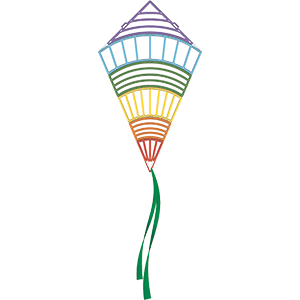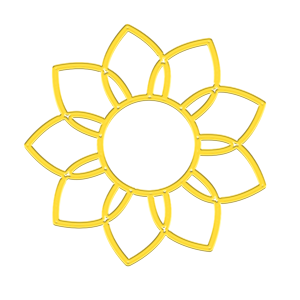 Summer decorations
Day or night markets, fairs, open-air concerts... So many summer events that deserve colourful decorations for a friendly and festive atmosphere.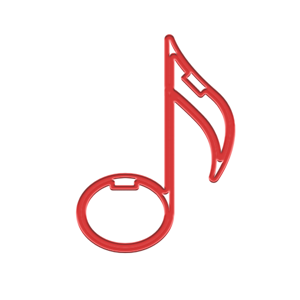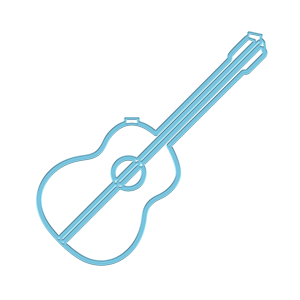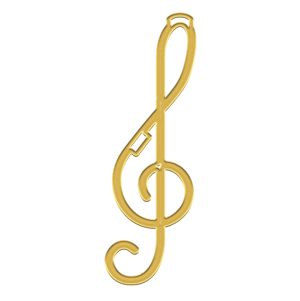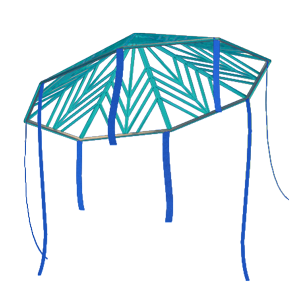 Music festival
With the arrival of summer, the music festival invades the streets... and why not a theme to decorate your community? Musical notes, suns, pennants... plenty of motifs to be used in all colours.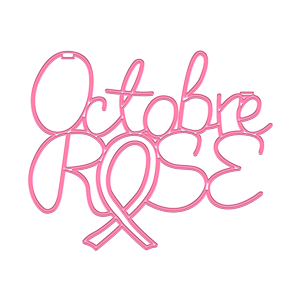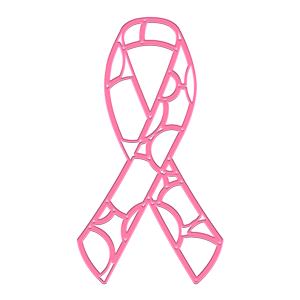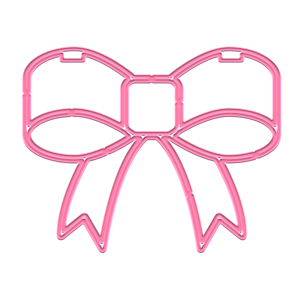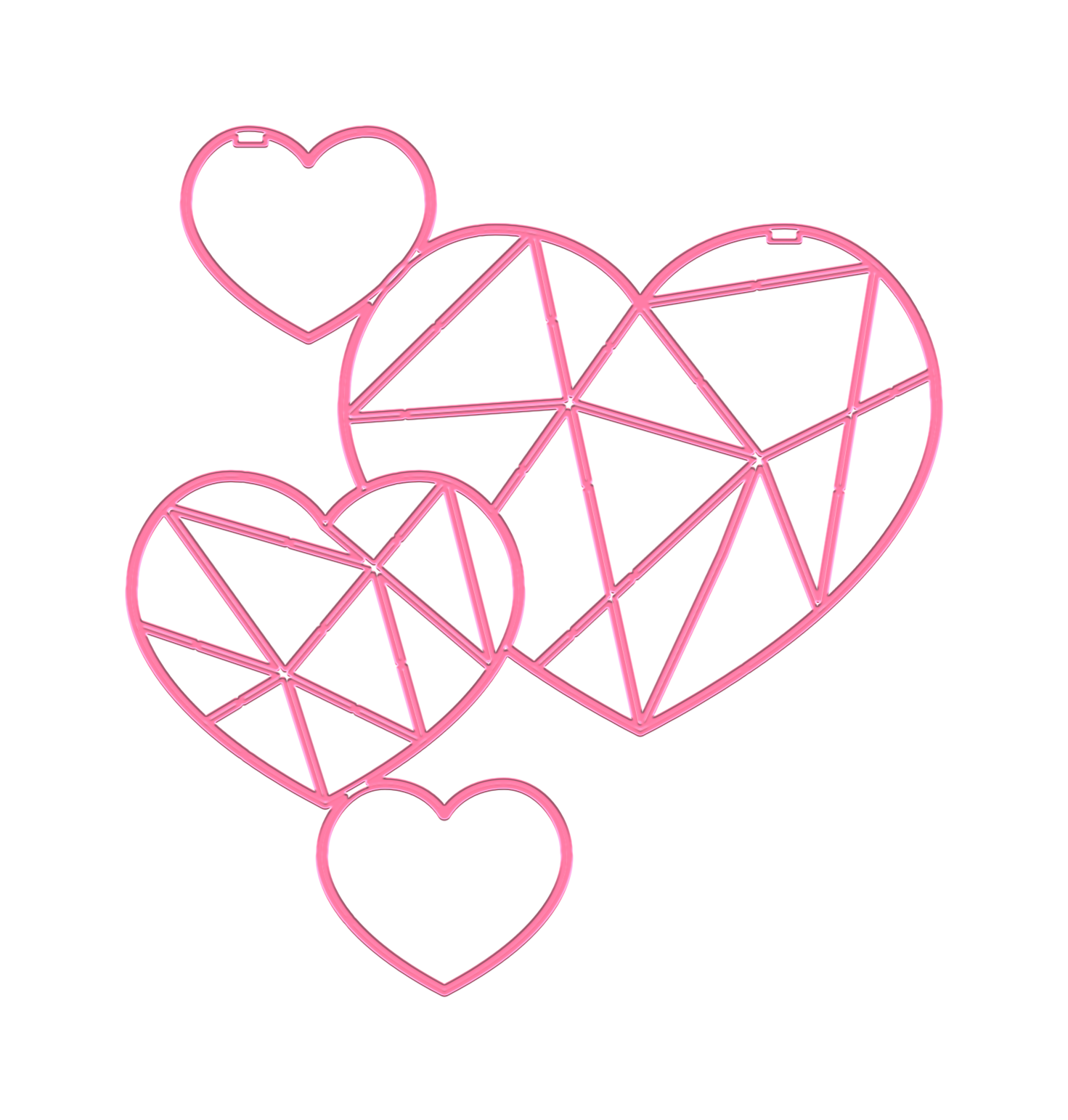 Pink October
To raise public awareness of causes such as breast cancer screening, you can display strong symbols in places where the public gathers.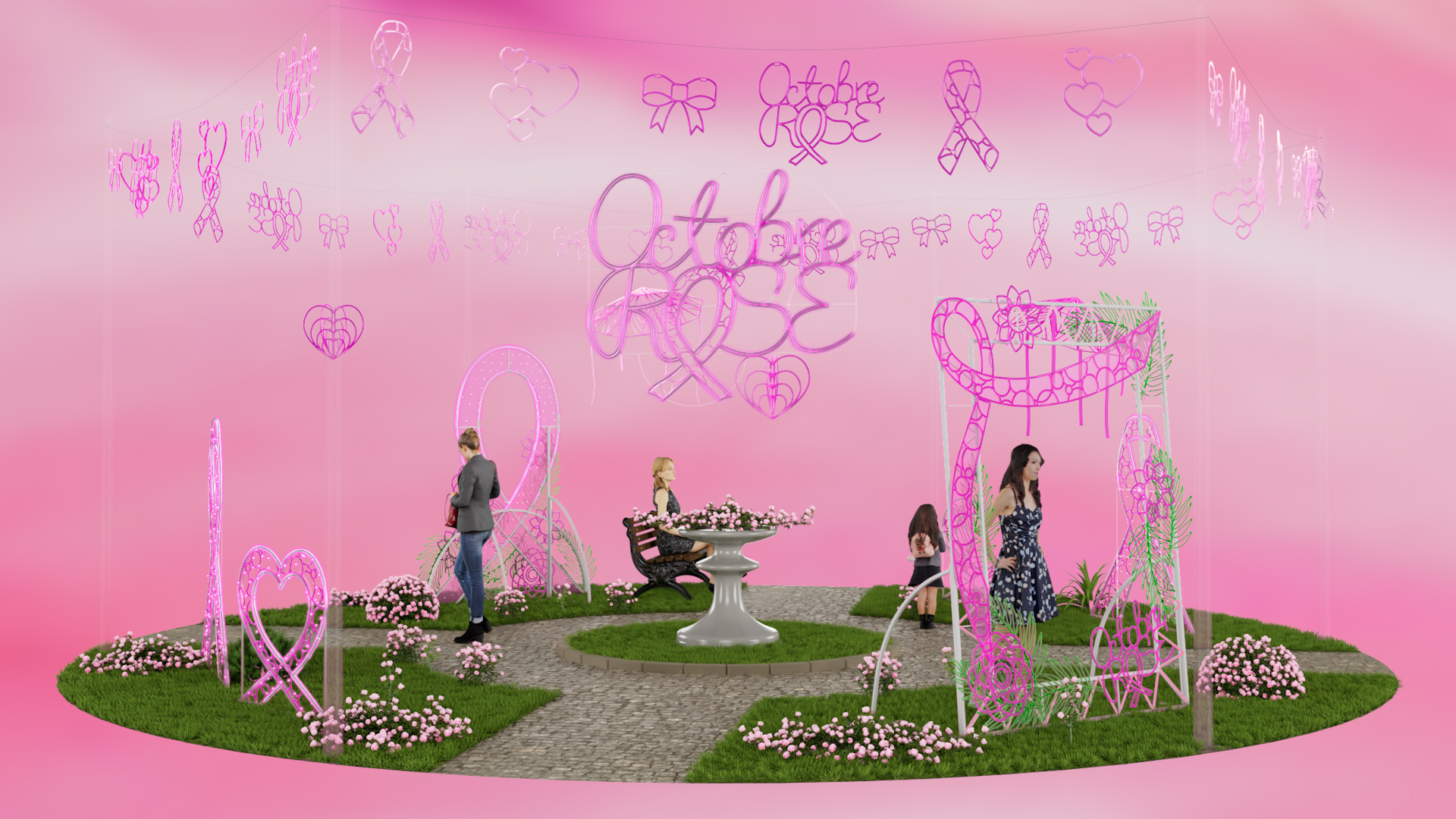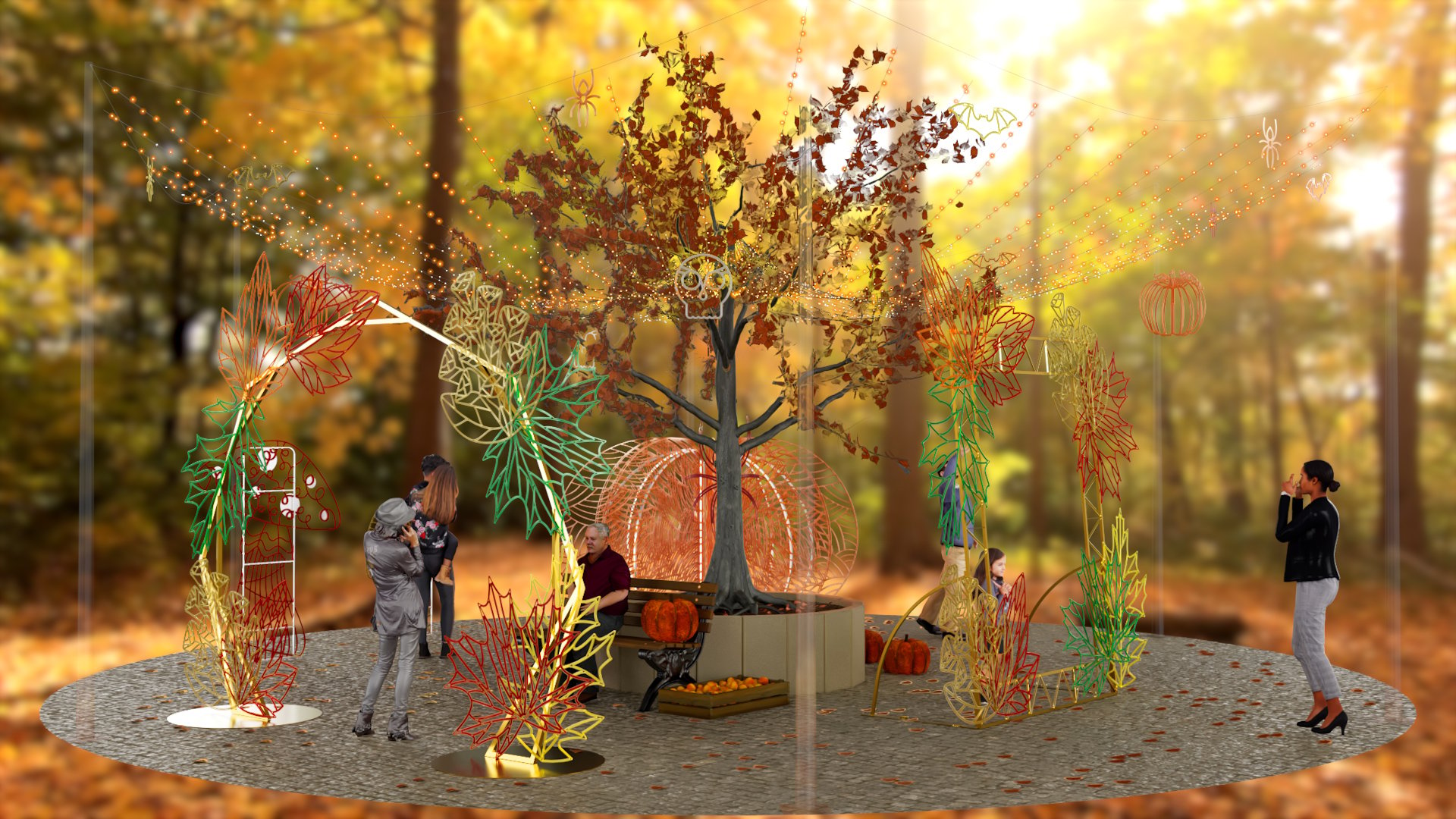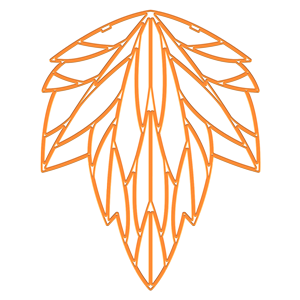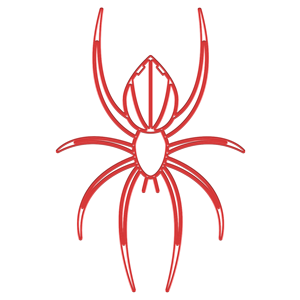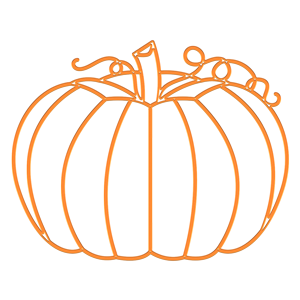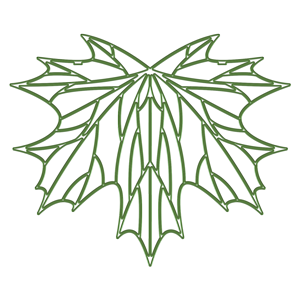 Seasonal celebrations
Celebrating the arrival of autumn... or Halloween? There are many reasons to celebrate this time of year together by decorating with seasonal motifs.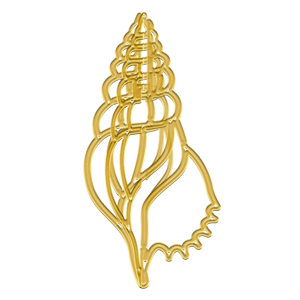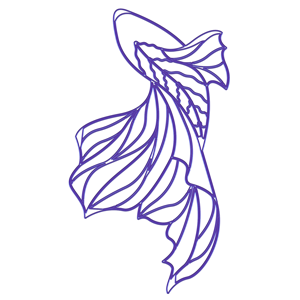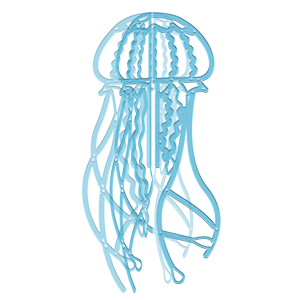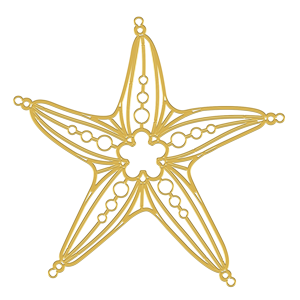 Seaside
What better way to travel than to decorate a seaside esplanade or a summer market? A collection full of waves to dress your streets with marine motifs.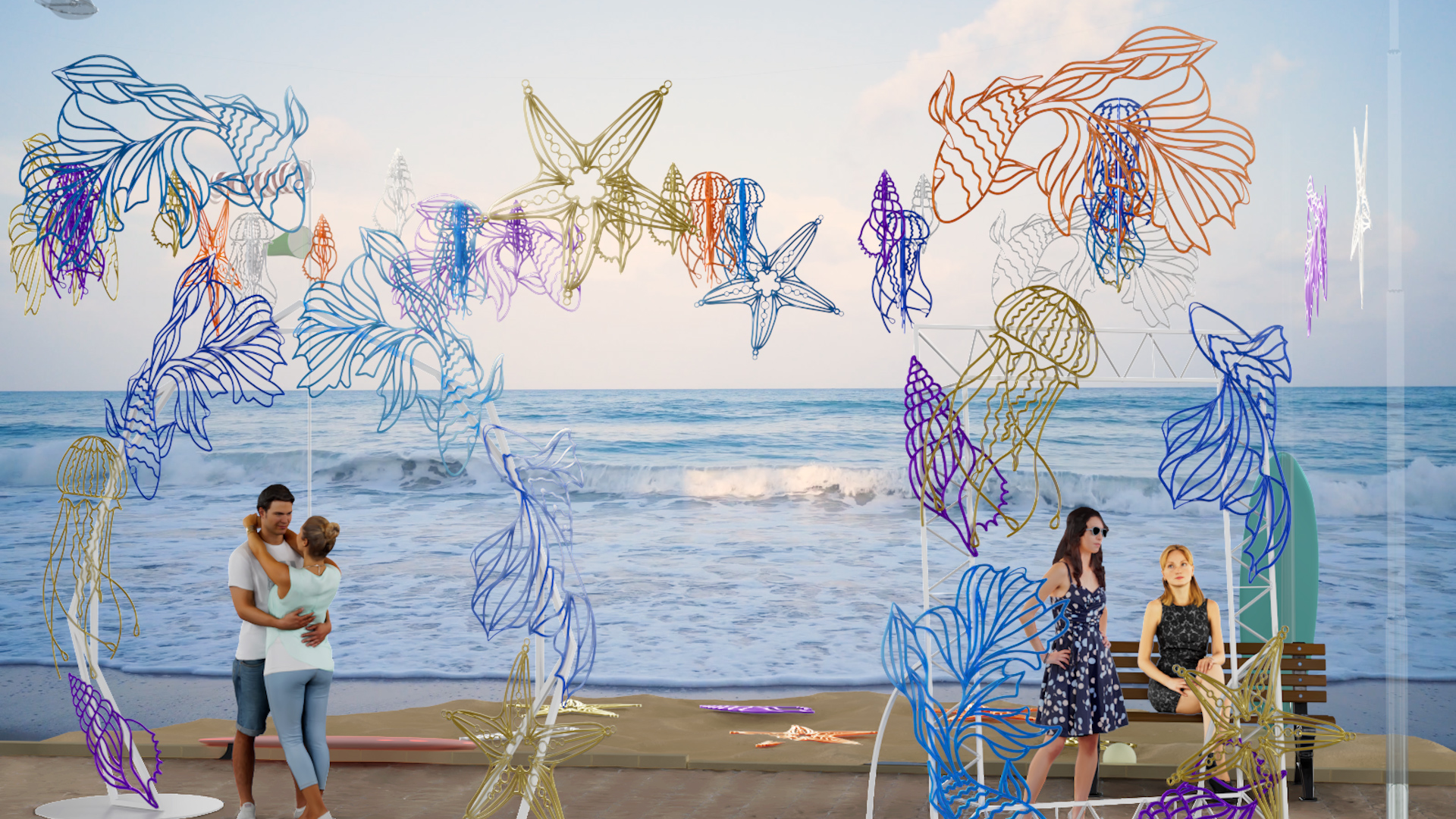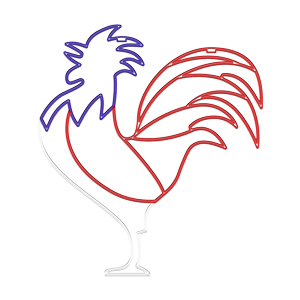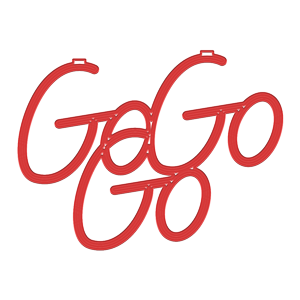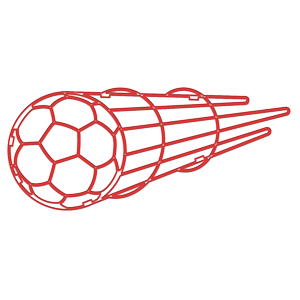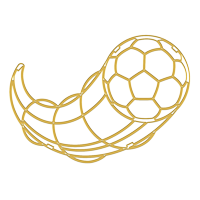 Sports event
An event that brings the whole population together in great moments of conviviality and sharing? Dress your town in the colours of your team or your country!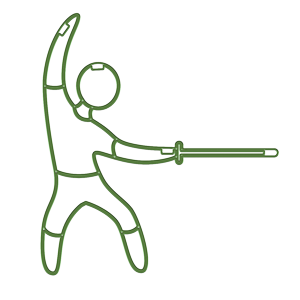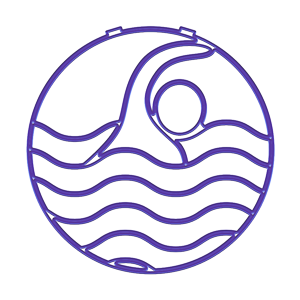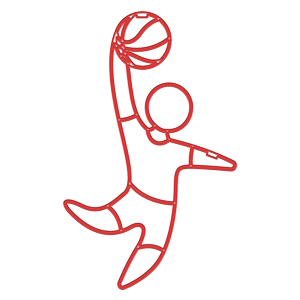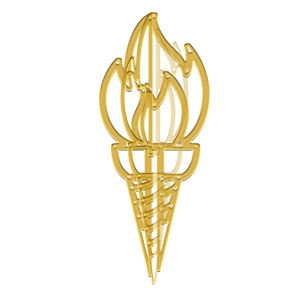 Olympic Games
2024 couldn't pass up a sports collection in the colours of the Olympic Games. How do you plan to decorate your community for the occasion?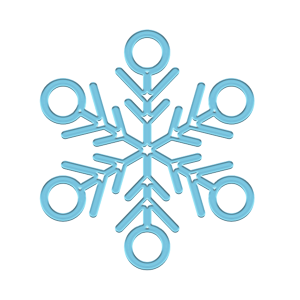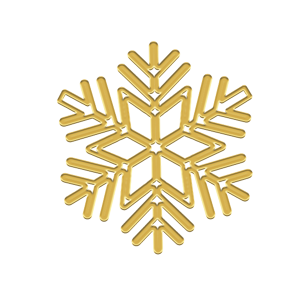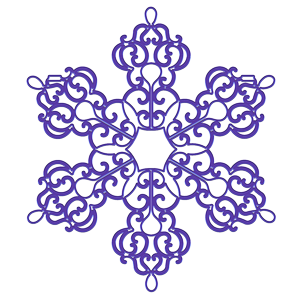 Christmas magic
e-deco allows you to dress up your streets with sumptuous Christmas decorations: snowflakes, glittering stars, fairy characters... Thanks to the collection of motifs you can enrich your end-of-year illuminations.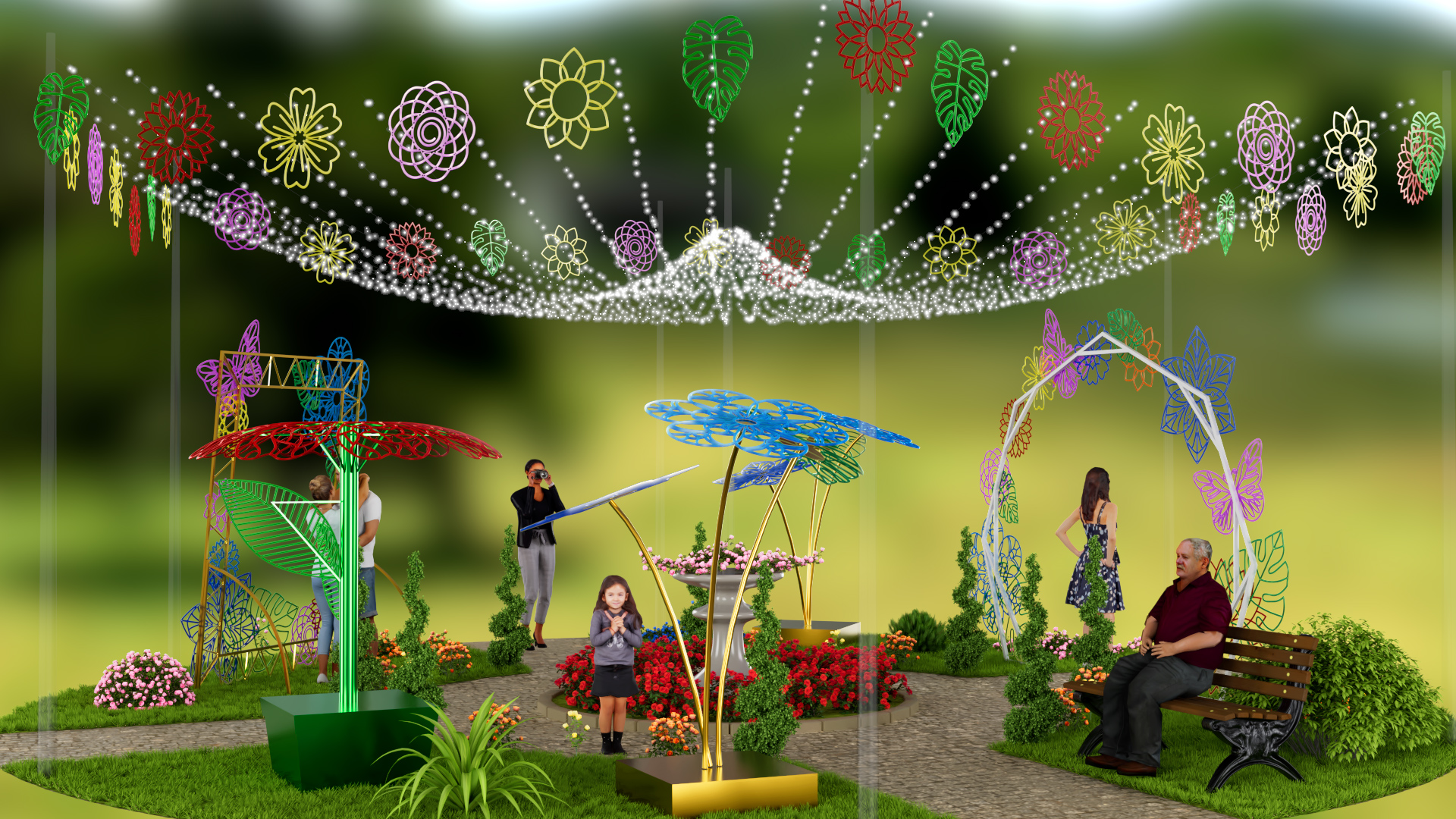 Each season has its own design.
Leblanc illuminations offers with e-deco patterns to decorate your spaces all year long with daytime and durable decorations.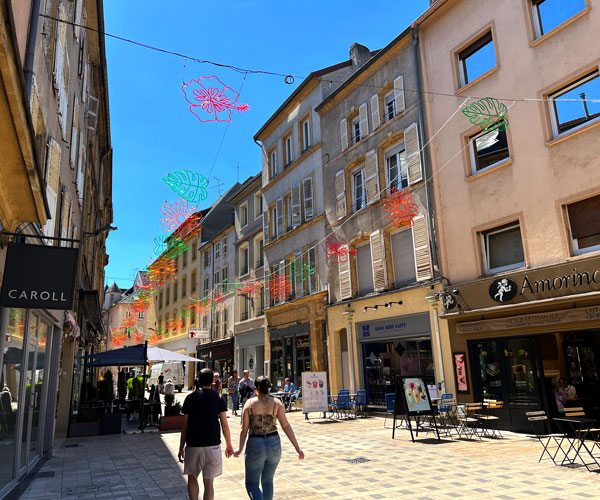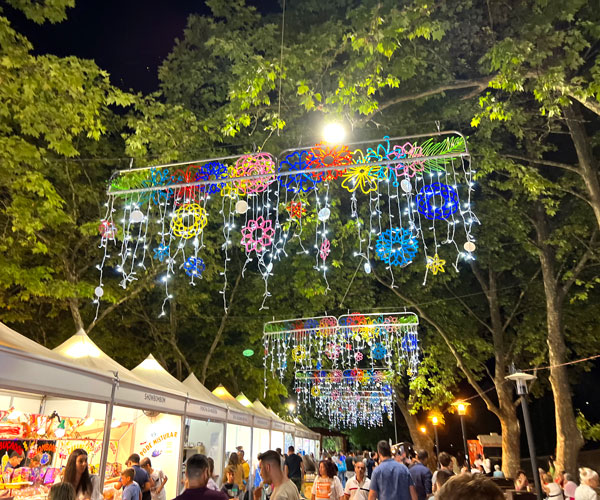 Customize your arch!
Save money: a single structure that lets you easily change your decor to suit the seasons or events.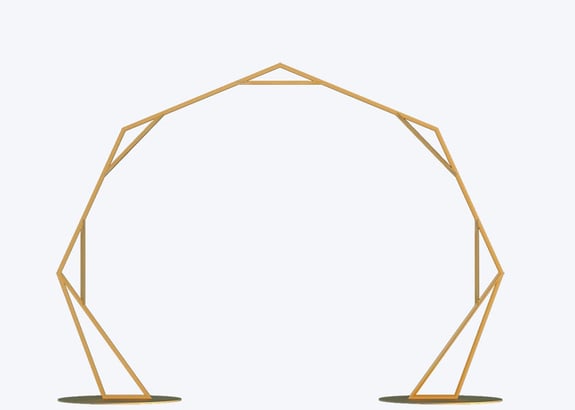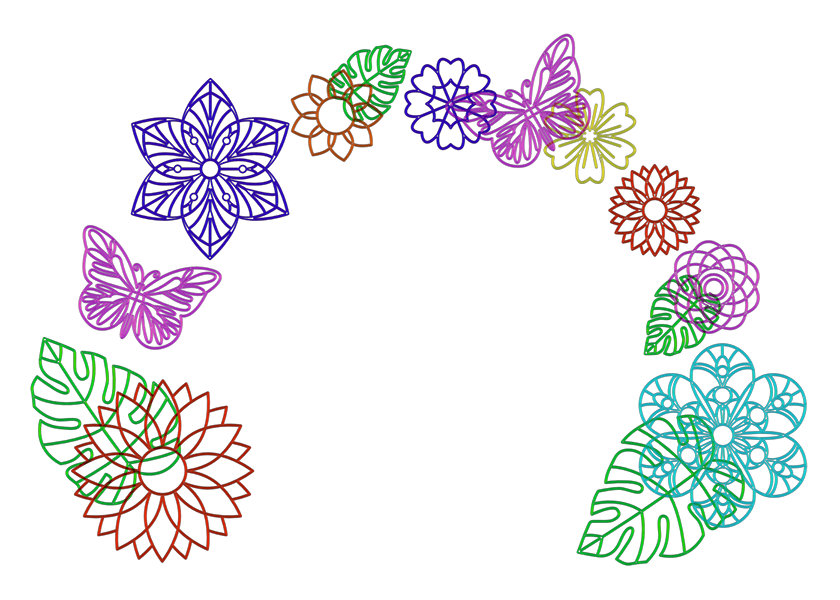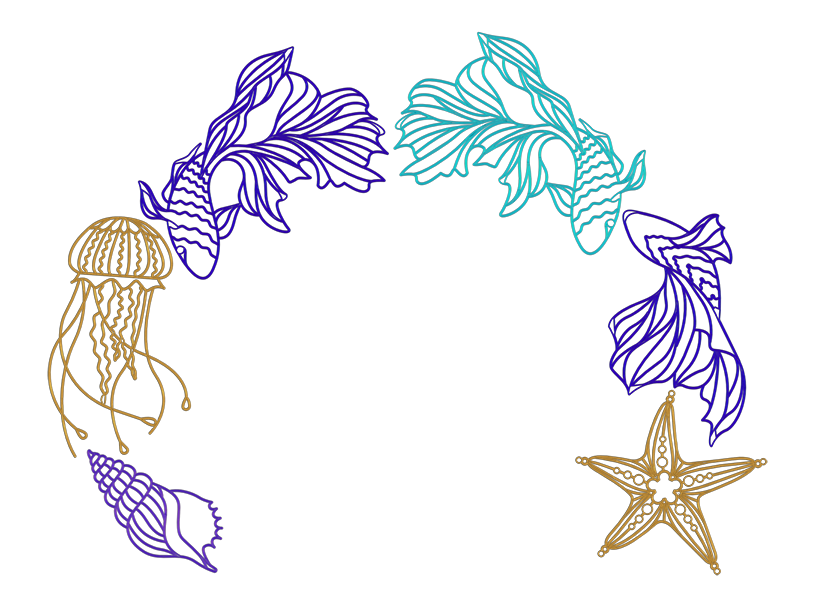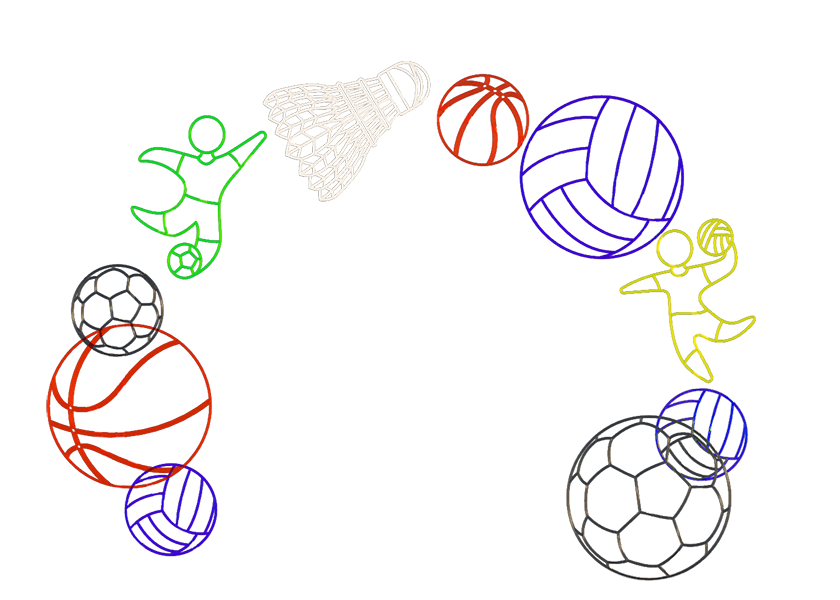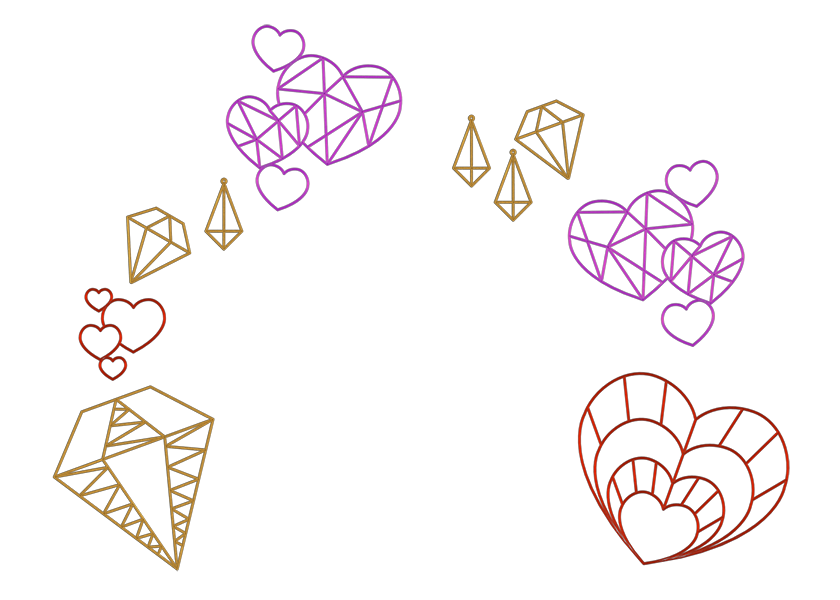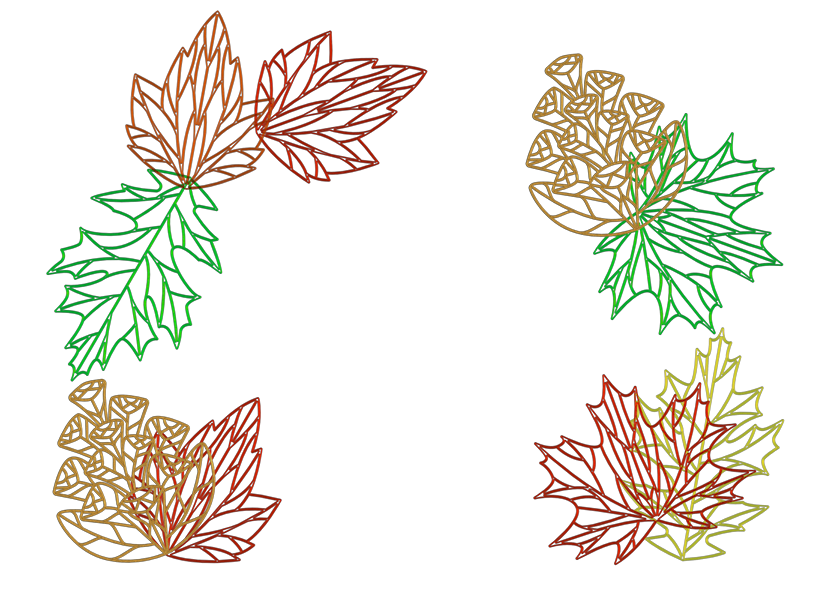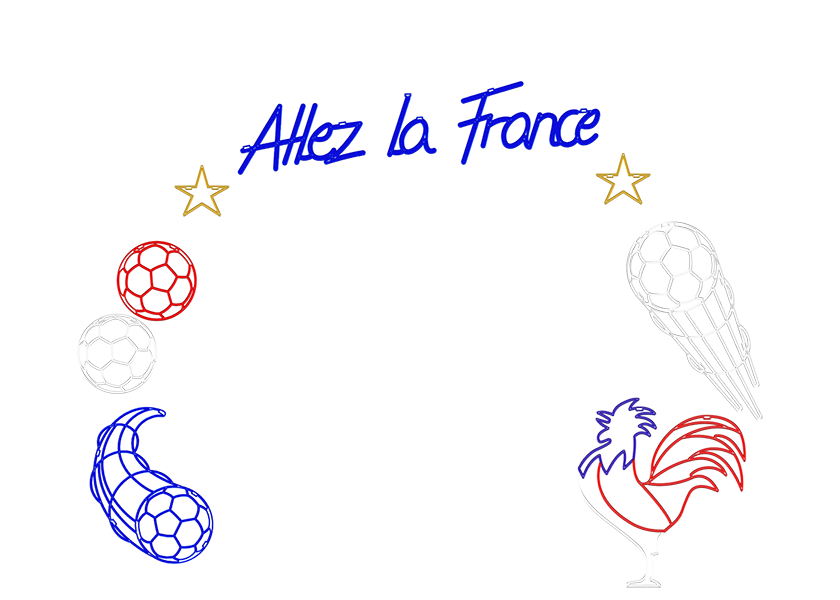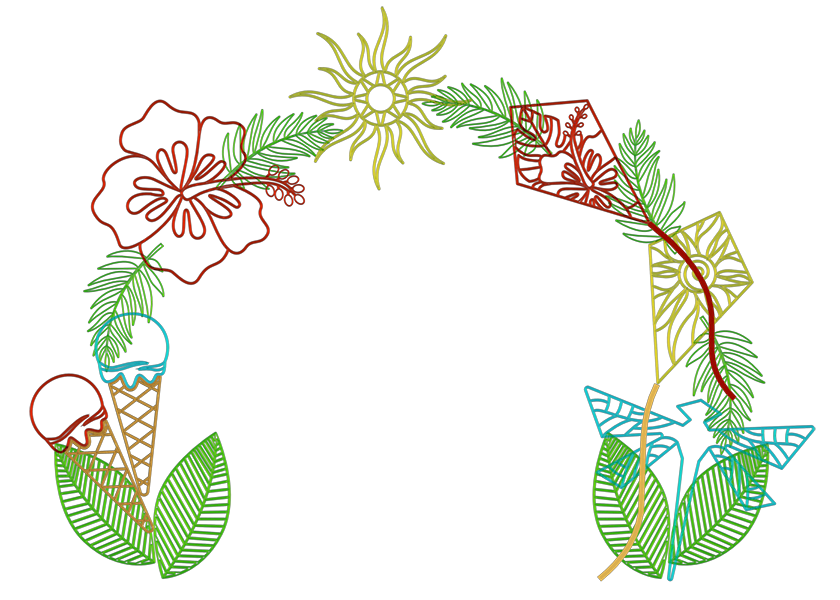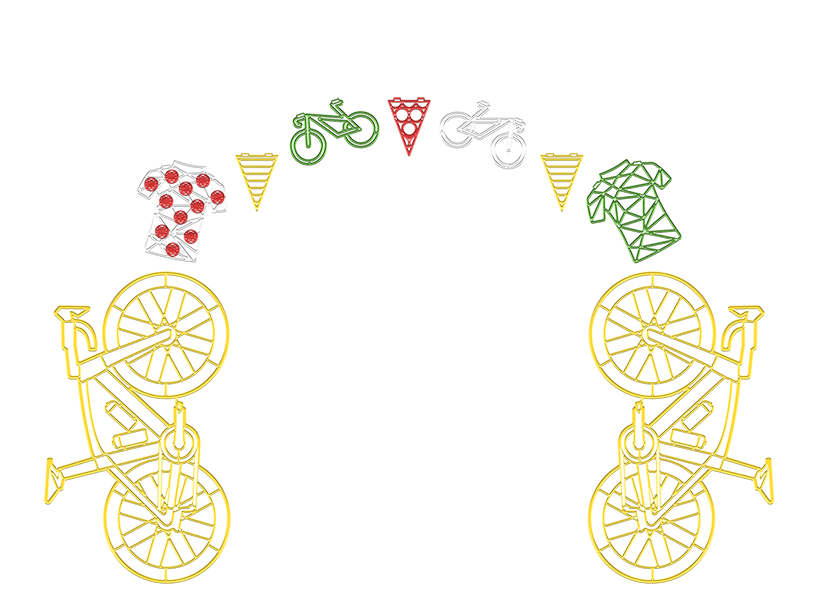 e-deco, an innovative 3D printing process
The e-deco collections are developed by our designers from a wide range of colours and printed by our fleet of robots.
Customised e-deco designs
A multitude of designs that you can customise in the various existing colours and materials and even create new ones!