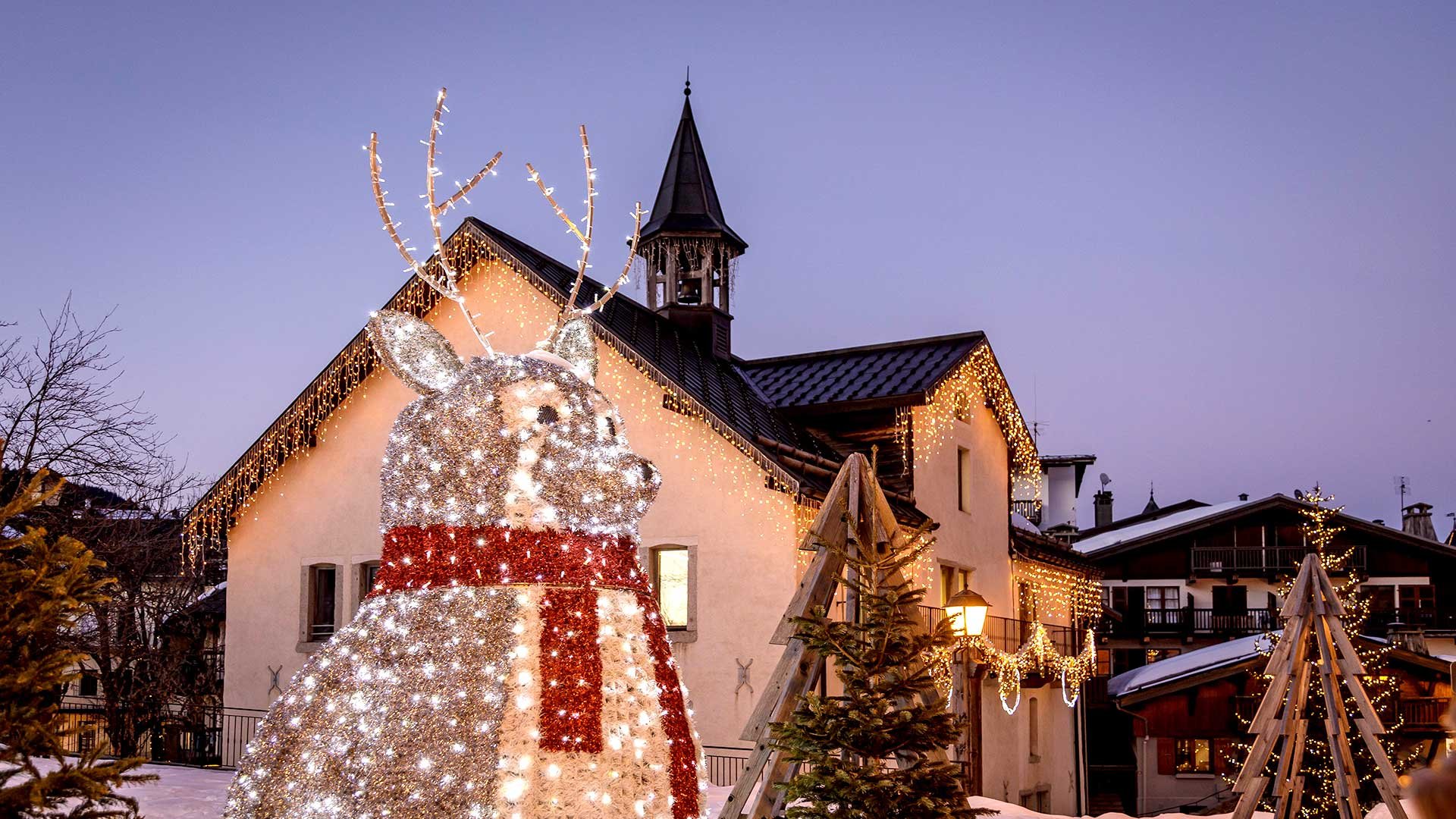 Cities and towns
Putting the light on your city
Since 1958, Leblanc illuminations illuminating streets and buildings with illuminated decorations.
It is to share emotions, great celebrations and the pride of our communities that we work with you.
Choose from our extensive range of products for a design to suit your city.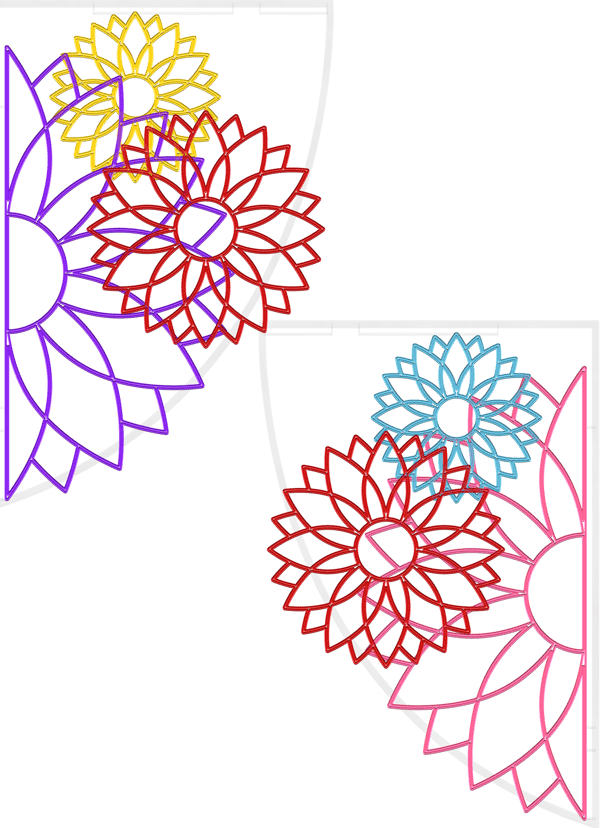 HIGHLIGHT
Light up your city
All you have to do is to shed light on what makes up your city: facades, bridges, streets, vegetation...
A tourist and local asset to see your town differently!
ANIMATIONS
Create the event
Thanks to our tailor-made solutions, we accompany you in the animation of your city center: application for uses, immersive show or interactive installation.
NATIONAL CELEBRATIONS
A friendly offer
We accompany you throughout the year to make the moment festive and friendly: sports events, end-of-year parties, Valentine's Day, Halloween, charitable causes ...
OUR SPECIALTY
Your festive illuminations
Since Michel Leblanc invented the luminous shooting star to hang from lampposts, our teams reinvent the magic of Christmas every year.

You will find in our catalog all the models to animate your city center: the traditional fir trees, snowflakes and stars; our mischievous men and animals or more contemporary geometrical proposals.

Multicolored or with the nuances of your identity, animated or discreet, interactive... Our lights are customizable, to rent or to buy.
OUR EXPERTISE
Daytime and eco-responsible decorations
Your city lights up with the seasons and our collections adapt to the events. Think about making the experience pleasant both day and night.

Thanks to our e-deco technology, we can offer you eco-designed, 3D decors that are as beautiful by day as they are by night! Choose from a wide range of colors and patterns, add lighting at nightfall, create your own photobooths... anything is possible!
Our most beautiful projects
Discover a selection of our most beautiful projects in cities and towns around the world.
Today's decors are the raw material for tomorrow's decors
Rented or reconditioned sets, new eco-designed sets with responsible and recyclable materials: our solutions for tomorrow.